Was what rocker Bruce Springsteen said to a crowd…
While standing in Auburn Hills Michigan…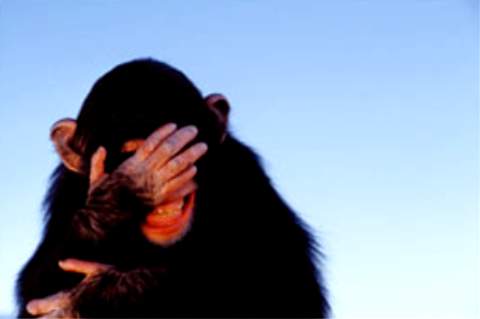 (Oh no…)
Brucey, Brucey, Brucey. In all fairness, his brain was still actually in Ohio…
Yes, you're the still "The Boss", but you're fired from "shout out" duties…
(Thank you Holland…I mean Michigan!)
Jeez man, next time, please just take a freaking pad of paper from the hotel you're staying at & bring it on stage with you, or have some huge fat kid wearing a t-shirt with the name of the state you're actually in standing in the front row.
That way, at least you know where the hell you are. The good news is, last night in Milwaukee he yelled out "Hello Ohio…..Hey I'm just F'n with ya". He's still got it!
Shows this week and next week here in Chicago. Go to "shows"
I promise not to yell "Hello China" while on stage…
Have a day!