Another day in 'Merica and yes
ANOTHER Mass Shooting. It Is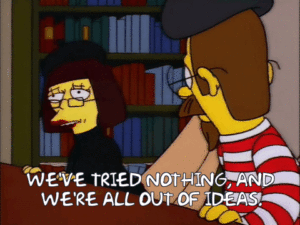 (No Shit!)
almost as If "Doing nothing" is
not Working. Cause it does not
Our Country's flooded with the
most amount of Guns on earth
& We got the Most Gun deaths
Pretty simple shit folks. And in
some Good news, COVID #'ers
are Dropping faster than pants
at Prom. We are Almost thru it
& that is "historic". But what is
also "historic" is the hate & the
'Obstruction Of Republicans' In
(GQP!)
office left standin' today. So it
Was Clear Mitch Please Mc Ass
Bag "Demanded" R's do him a
favor to vote against the Jan 6
Commission Panel. WTF?!?!?!?
They aren't a political party In
any Rational way Anymore. In
fact, They Now are Directly all
tied to The Criminal Terrorists
of Jan 6th forever. There is no
way to ever Escape since all of
Their Votes, Deeds, Actions, &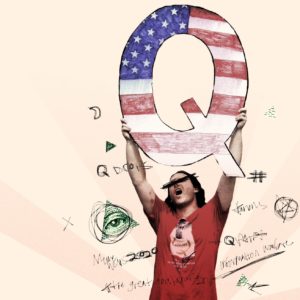 (<-R's today)
words, Directly Support Them
They are all undone. Ooooops
NOTE: A Southwest Flight Attendant Was
Punched In The Face by a passenger; For
the Attendant asking her to keep her seat
Belt On. Throw the Book At her; Jail Time
Have A "Safe" Day!