Welcome Back to the grind we
call "life" my cool Party people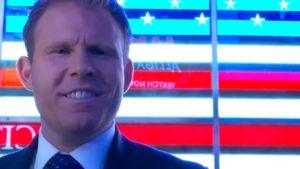 ("I'm an idiot!")
In some Hilarious News, Rudy
Giuliani's Kid, Andrew G. Just
released an ad running for NY
Governor, With, absolutely no
experience whatsoever ha ha
And, His 1st Ad looks like one
big, wet, Creepy fart. It's like
if you took a Terrible 80's late
night Infomerical, Mixed It up
with the Worst lawyer Ad You
Have Ever seen, then made it
100 X's Crappier. The, "Selfie"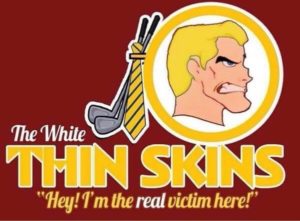 (<-R's Today)
stick was Peek "I'm a toolbox"
And In "Of Course He Should
be Sued" news, Mike Pompeo
Is gettin Sued For 1.8 million
from Former EU Ambassador
Gordan Sondland. We, All Do
remember 'him'. And he's SO
gonna Win This case. And So,
in 'Typical' Racist Republican
fashion Marjorie Greene says
attention comparing Wearing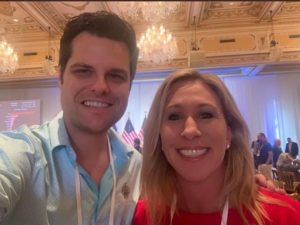 (Felon Friends!)
masks for safety to the(drum
Roll) Holocaust. All, Of These
evil, 'hateful', 'monster' Trolls
Have Expired. Get Em all Out
NOTE: 53% of Republicans, still Think That
"Orange Thing's" president. The other 47%
still in reality are movin away at lightspeed
Happy Birthday: Music Icon, And Legend Of
Song Bob Dylan play his Work & listen to it
Have A "Safe" Day!