Vaccines are working, more are
Being 'Injected' Into arms every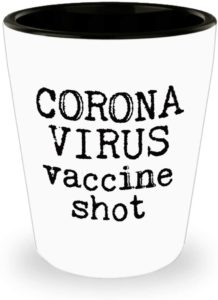 (Best Shot!)
day. Yes! Have my Moderna 1st
shot already, and for those who
don't believe In Em/Won't take
Them; Fine, By Me. "Darwinism"
at it's finest. Just Think, Fidiots
won't get a vaccine 2 save their
lives but WILL Succumb to Peer
pressure to see Taylor Swift?!?!
And In Other 'News', The Gates
split! ZING! You saw what I did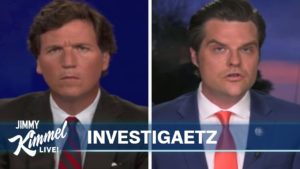 (Wrong Gaetz!)
there. It's rather Sad but happy
in this life is what matters most
Who gets all the $? Well, seems
Republicans Are Goin' from bad
to WAY Worse these days. Only
they seem Like the last one's to
figure It Out. Their Party is Ova
It's fractured, delusional & very
insane For Over Half of it. Their
infighting is so bad, their Fringe
(Zing!)
is now the entire Party. And, so
Alan Derp-O-Witz 'Sinks' Into A
legal Ocean along Side them all
NOTE: Chicago Man Gets "Shot" in Front of
Girlfriends House, Looking for Parking?!?!?!
WTF?!? This Gun Violence Lunacy must end
Have A "Safe" Day!