We have lost 274,134 american's and
Counting, To COVID. These 'Numbers'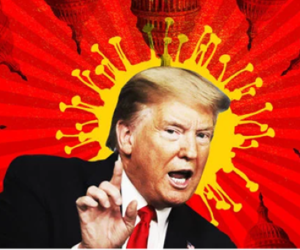 (<-A Killer)
are horrific. We must break the curve
And We Will, together. While all of us
Deal With, This Vile Economic, & Soul
crushing pandemic; a toddler decides
to spew lunacy lies, hate bullshit and
Anti-democratic nonsense. In fact, he
has just "Split" The Entire Republican
to a Point, Where the Shit he spews'll
Rip Them ALL Apart. Fine By Me. See,
(All Are Done!)
now FOX Republicans Are the enemy
Of All The OAN/ Newsmax Lemmings
It splits/keeps voters home Accordin'
to Voters In Georgia run off, For The
Senate. Thes republican's have Been
going Around YELLING "It's all Fixed"
Well, then morons who believe that'll
just split A Vote/Stay home. The Big
monster They Created With Hate & a
lot of Racist Fascism, has Now Ended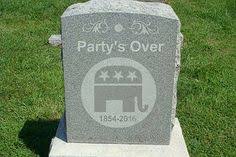 (Yup)
Them. R's Are All Left To Either Keep
feeding The bonkers Lies or move on
No Matter Which Decision They Make
it Spells Political Death. Reap It all in
NOTE: As AZ Election Results Are Certified, Chris
Krebs Has, Amazing 60 Minutes Interview. Watch
And, The WI Recount is Over, Biden Won It Again
Have A "Safe" Day!
[give_form id="26992″]