COVID Is Running rampant throughout
our Entire Country. It Is 'Spiking' Every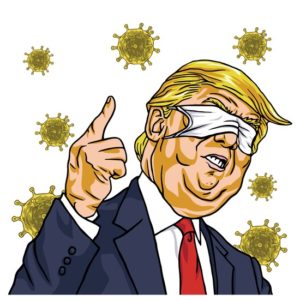 (Killed Us)
where. This is deadly serious shit and it
is terrifying. What does bunker boy and
Republican's Want to do to stop it?!?!?!
Oh, NOTHING. In Fact, they are playin'
deadly Treasonous Games by "Denying"
that Biden / Harris Were "Duly" Elected
President and Vice president. They just
Killed Their Entire Party. They Chose A
Racist Fascist Over Democracy. There's
nothing any of them Can ever say or do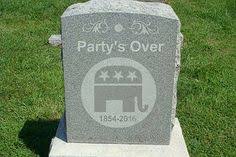 (So Long!)
to change these facts & will Never Win
another 'National Election', Ever Again
In Fact, With Them Killing their Voters
they might not ever win congress ever
again. 2022, 2024, 2026, 2028 should
be the downward spiral. There is not A
Republican Party Anymore. The Trump
Killed it. And they All Rolled over. Just
Think Of EVERY Election Or Race From
now until the end of time running clips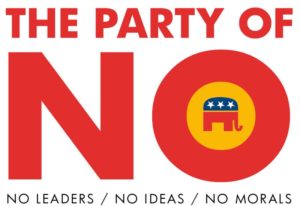 (Bye Bye!)
of them choosing him over our country
When Karl Rove tells Ya, you are Gone
NOTE: Illinois Now Must Quarantine Again To
Only go out for Necessary things. Ugh, this is
Gutwrenching our fellow American's are dying
we Must do Whatever We Must…..And We Will
NOTE II: Only ONE Republican, States They'll
step in If Biden Isn't getting Intel Briefings By
Friday. We Shall See. Because, Fuckstick Said
"Regardless of the outcome of the election". U
Can Take Your Anti-Democracy BS & Shove IT
Have A "Safe" Day!
[give_form id="26992″]