Joe Biden will be the 46th President of
the United States. He'll Win PA tonight
(We Won This)
or Tomorrow at the latest. And how so
Fitting, the Birthplace of Democracy Is
the state that did It. Brian Sims broke
it Down (He'll Win By 100-150k Votes)
The "Republicans/tRump", Can All Say
Nothing. There's No Games Or Politics
To Play Here. All Attempts'll Fall Silent
The ONLY Voice in The Room is Simply
(Yup)
the VOTERS of this Great Nation. The
Orange shit/R's have no Say in this &
nothin he can do will stop this. Get it?
Here's a more bluecollar way of sayin
it I love. And all of this as We suffer in
horrific Ways with COVID Spiking yet
again. We Just Have to Get this Under
Control. President Biden, Will Be Able
to do that. But the damage that fucker
causes in doing nothing or ties to burn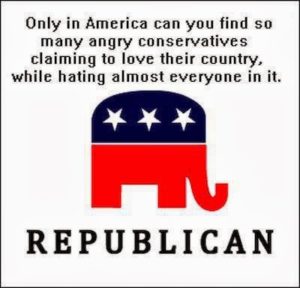 (Shrinking)
it down Will Hurt Us all & guess what?
We'll Steel Our Gaze, Breath & rise up
to Take this Nation Back from Racism,
from fascism & from hate. Those days
are OVER; a new day starts tomorrow
NOTE: Celebrate Tonight, Cherish This Great Nations
Soul, The Very Democratic Heartbeat. And Tomorrow
We, must, "GET TO WORK". This will be hard. We will
Work With Anyone Who wants Too Help. And, If They
choose Trump over country, they get left behind. Bye
ALERT: The "Senate" Is Still Up For Grabs Right Now!
Have A "Safe" Day!
[give_form id="26992″]