In the first real "sham Supreme Court
Judge", Being Sworn In Political Show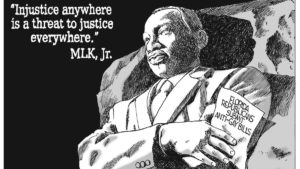 (Truth!)
the Entire Big Massive Majority of the
Country Decided, "No, that Is Wrong"
In fact tRumps stunt has already has
the Makings of Instant Karma. In His
last second quest to stir his Voters all
it did was turn out the vote to historic
LEVELS. The Entire Total for all of '16
in Early Voting Was 58.3 Million. Well,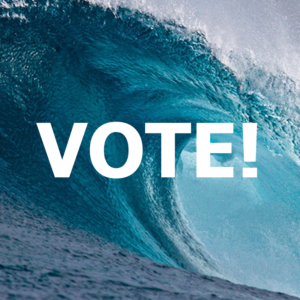 (It's coming!)
69 Million, Have ALREADY Voted With
a WEEK "Still" to go. The total will hit
just over 100 BEFORE election day. It
is Historic Stuff. The Total Ballots that
were cast in 2016 was 136 million. Uh
oh. The Math kills the Orange Asshole
& the Polls are Ending Him. And All of
this as the Pandemic takes loved ones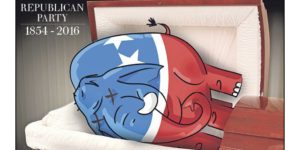 (So Long!)
on a daily basis, try 231, 952 are dead
and we Need Jobs to live. Vote R's out!
NOTE: Texas Just Got Moved To A "Toss Up" State
Yes, You read That Correctly. This is landslide time
Only if We Vote! Get It past 100 Million by The 3rd
Have A "Safe Voting" Day!
[give_form id="26992″]