The entire economy's so fucked, the DOW crashed
3,000 points. The 2nd 'largest drop' in our History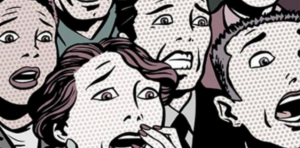 (We Know)
And Rump Thinks he has a 10 out of 10 ratin with
his "Handling" Of this "Pandemic". He also tried to
claim "Nobody knew how Bad this Was". That'd be
a Big Lie. EVERYONE Knew About China Way Back
in December. And Again, in January. Shit, He Was
even talkin about it On January 22nd LYING about
it. And Now, We Must All Work Together to "Social
Distance" ourselves to stop the spread. All of these
fucking 'Morons' In Clearwater Florida Were At The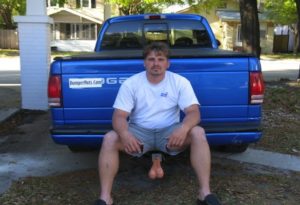 (Idiots)
Beach Swimming In A Disease Petri dish. WTF!?!?!
We will all 'Get' through this but right now we have
the WORST non-leaders on the fucking planet right
now. Citizens are Better about this than our leaders
NOTE: Chicago, Even With The Virus, VOTES TOMORROW!
"VOTE" Patti, On St. Patty's. Patti Vasquez. In District 19
NOTE II: Boris Johnson is "Killing" The UK, With His Failed
COVID19 response. Think Trump just as bad Ooooooooops
Have a day!