This isn't a fuckin' game. It's as deadly serious
as is sounds. The DOW "plummeted" by 2,019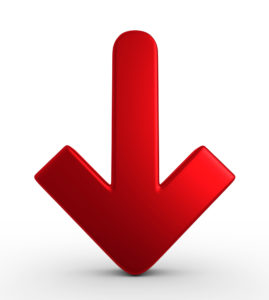 (DOWN!)
points today. The worst day Since 2008 when
it collapsed with the Global Recession. And so
we have 0 leadership, no true path forward &
No Hope In Sight. Speaking of "No hope", We
Have Italy, CLOSING Down Until April 3rd. Ya
read That "Correctly". When do Countries just
sorta "Close down"?!? When There are Things
called Unchecked "Pandemics". The DOW Hell
was due 2 an Oil War between Russia and the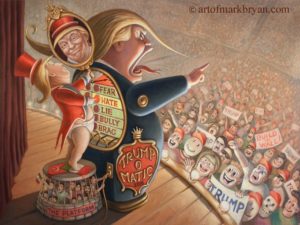 (<-Fraud)
Saudis. Along with COVID2019 being another
major reason. When we need science, leaders,
and factual "Plans" to Combat a global chaotic
crisis…we get a fat, Orange, Immoral slug who
has no Clue about what he/his Fraudster finks
supporting him have done here. And now they
are asked to LEAD But Are Quarantining Them
selves after bein' Exposed to the virus at CPAC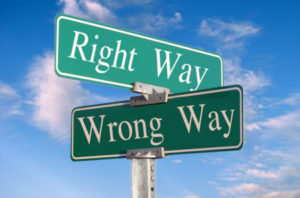 (All wrong)
They Aren't leaders, they're all insane cowards
FAILING the American People daily; Disgusting
RIP: Max Von Sydow Has Died. We Was A Great Actor, A
Star & Film Icon. He Died at 90 Years Old. What a big life
Have a day!