Julie Swetnick stepped forward and her charges
are VERY damning. She was Very Clear About it: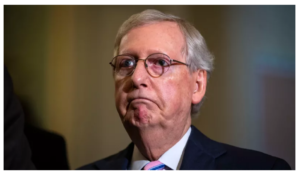 (<-Mr Asshole)
"In approximately 1982, I became the "victim" of one
of these 'Gang' or 'train' rapes where Mark Judge and
Brett Kavanaugh were both present (naming a friend)"
There needs to be an fbi investigation yesterday
Not for Criminal Charges But to Find out Exactly
what happened. This is utterly Unacceptable shit
people. And what are Republicans all doing?!?!?!
Standing Firmly Behind Kavanaugh & Slandering
the victims. EVERY, SINGLE, ONE of Them. This
ends Their Entire Party. They are Enraging a shit
ton Of Mid-Term Voters. All independents, who'll
be all the difference makers this fall. If all of the
Republicans Allow This to Occur, They Will All Be
(Indefensible)
correctly called the immoral frauds they surly are
Kavanaugh Maintains His 'innocence' While Lying
non-Stop On His FOX. This Comes After A Bunch
of former Students confirm his hard drinkin days
& Already Said these Accusations all make sense
As Tomorrow looms Mr Crazyasfuck did what can
only be called "Sheer Lunacy" in the Form of This
off the rails babbling lies free range bullshit press
conference. I have never seen anythin' like this in
my fucking life. Ever. He Didn't Answer A Single ?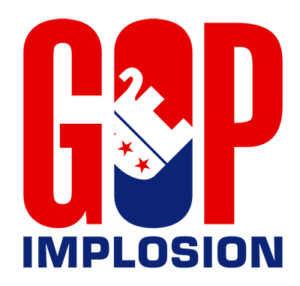 (So deserved)
or allow a reporter to fully ask their question. And
never before in my entire life have I seen a scotus
pick charged With These Serious Allegations & the
Republicans all collectively do nothing. It ends em
NOTE: So, 'Republicans' In Their Ever Sinking Depravity
Hire A Woman From Racist Joe Arpiao's Office To Smear
Dr Ford Tomorrow. Oh boy This, Will Make Em Look BAD
Have a day!