With All our love, 1st responders and aid for
those Hit so Hard by Florence, just stay safe
(Yes he is)
Paul Manafort plead GUILTY to Conspiracy
Against the United States and one count of
Conspiracy To 'Obstruct' Justice. He is Now
cooperating With Mueller. Oooooooooooops
He's doin' this right before his trial which Is
ALL about Collusion with the Russians, just
to avoid dying in jail. But, know "this" now:
The charges Will Only Be Dropped upon his
full Cooperation Producing Successful Facts,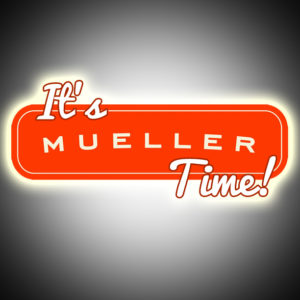 (YES!)
documents and information to aid Mueller's
team. In other words, No New Dirt, Still Jail
We are now inside the Room with Don Jr, &
everyone. Trump and Everyone Around him
are ALL going down. Oh, who suggested the
Mike Pence Pick Again?!?!? Oh, it's Manafort
Oh and he Can't use his lawyer when talking
Brett Kavanaugh, in "High school", Had That
"Rapey Feeling". Wow, this guy is a one sick
("I rape!")
fuck if true. It's also very true because right
Away, R-Chuck "I Already Knew About This"
Grassley Dropped the most Insane Letter in
which They Don't Dispute The Claim but say
"Well, these Other 65 Women Who he didn't
try to rape seem to like him just fine". Gross
Have a weekend!