Good Ex Memorial Day weekend
to you all! Hope it was awesome!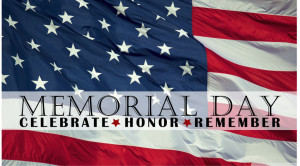 (Damn straight!)
But more importantly, thank you
to everyone who has served both
present, and past. And to "Those"
who will 'Serve in the Future'. Let
us all never forget. A' thanks' just
isn't enough these days. And one
Day Isn't Enough. Glad we all DO
Celebrate It Along with "Veterans
Day". But make every day special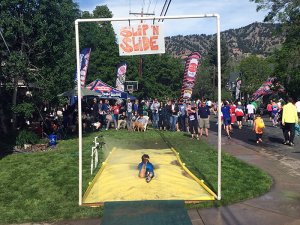 (Good idea!)
for those who served. A smile, or
a "Have my seat" or a simple nod
with a thumbsup. So give of your
own time if ya don't have a Ton a
money. It ALL adds up, & they all
deserve that at the least. VA, I'm
Looking In Your General Direction
(Yes, pun's SO intended, for sure)
America's Racism Problem
It's deep, it isn't going away and
until we ALL accept this Fact, it'll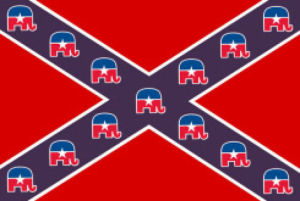 (<-We Know)
get worse. Drumpf, is simply that
SO Real manifestation of this shit
Go to any & I mean ANY of these
online comment sections today &
read all the seething hate coming
from racist, white, hateful posters
Are there Black, or other minority
racist posters?!? Sure, but by and
(<-We Know)
large it is ALWAYS the white Hate
racist poster that clutters sections
You've read it all before; that 'shit'
from Zimmerman "still" using that
hateful racism to Divide daily, and
even sellin' the fucking gun that he
use to kill an unarmed teen. To an
army of articles speakin directly to
the horrifying Racially Divided past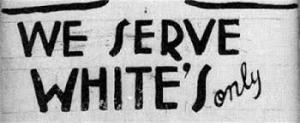 (GOP Motto!)
we have here in America. To speak
of it, ALL racists yell. Because they
all want to be done with those very
real consequences of that real hate
Racists are simply two things; they
are A) Ignorant & B) Cowards. And
should you ever need to know why,
simply go On-line knowing they All
must Hide to spew their hateful lies
(Sound Familiar?)
If it's SO Good & so Right, stand in
the 'light'. They never did, until the
Donald came. And, that is SO scary
NOTE: Drumpf LIES Yet Again By
Claiming, He Raised $6 Million For
Vet Groups. Yet Only $1 Million Is
Accounted For And Been Received
That Means; He Pocketed 5 Million
Sitting On. Happy Memorial Day!!!
Have a day!