There are a lot of things you don't want to do in life. A lot of stuff
like rolling naked in broken glass, or then while sweaty wrapping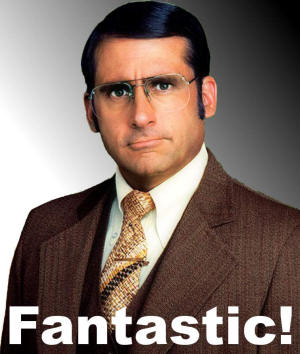 (Yes it is)
yourself in Owens Corning Insulation for hours on end. It's just
not as much fun as it sounds or feels. Oh, another gem is talking
a hot shower, then going outside when -40Â  in winter and rolling
around on some sheet metal. That will sting a little bit. Just think
of that tongue to the flag pole pain; just all over. And here's a list
of "babies you don't ever want to have to deliver"……..………ever:
(Whooops!)
-Porcupine Babies
-Lava Babies(common in Hawaii)
-Nuclear Reactor Babies
-Sugar Babies
-Mixed Babies when you're black
-Black Babies when you're white
-T-Rex Dinosaur Babies
Hey that's just some good advice. Now go get some booze in your
gut, have fun, and I'll see you on Monday all you Silly Crazy Kids
Have a weekend!