Suck your thumb, test 9 volt batteries with your tongue, or fart
into a 'cupped hand' trying to "Double Play Toss" it to a friend?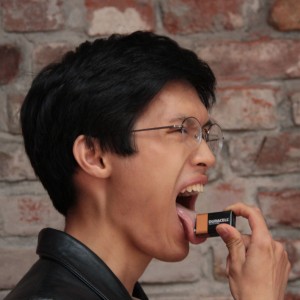 ("ithis guuuuuuuud")
If you answered "yes" to any of the above, congratulations, you
are still way more mature than me by light years. And I, salute
you…with my tongue out, and middle finger raised. I am a turd
I kid, I joke, I like you…I really really really like you Sally Field
Style. Now go grab a cold one, have fun, & drink your life all in
Have a weekend!