Bombers have been ID'd. They're 26 year-old Tamerlan Tsarnaev &
19 year-old Dzhokhar Tsarnaev. They're of Chechnyan and Russian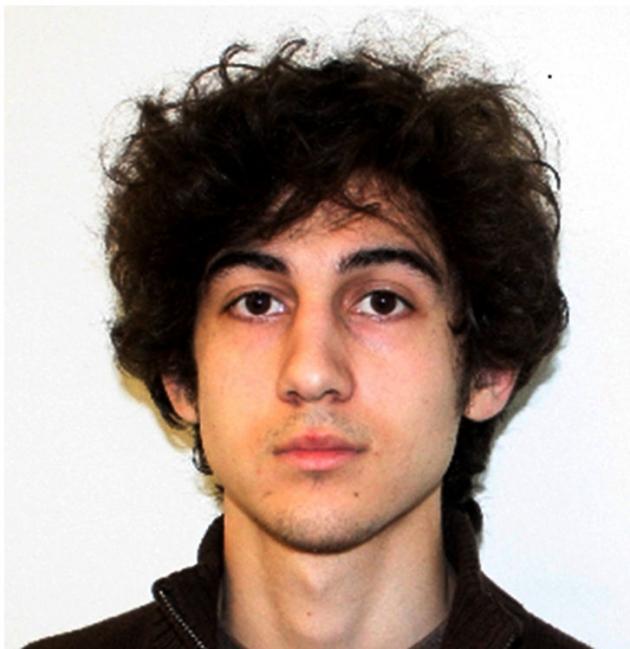 (evil asshole)
decent. Chechnyan rebels have direct ties w/Al-Qaeda, & Bin Laden
They came to the US as refugee's, and we just can not know motives
or reasons yet. It has been reported that a Facebook page which the
younger brother had was linked to Islam & the cause of Chechnyan
Independence. One Uncle publicly called them "losers" & "ashamed"
(Evil dead asshole)
he also told Dzhokhar to "turn yourself in", and yelled it. He will not
forgive them for their actions. He said they shamed the family name
One's dead, & the other is cornered. They seem to have him located,
in an area and are now being careful not to be too reckless, in case
he has set a trap to lure them in. The older brother died earlier this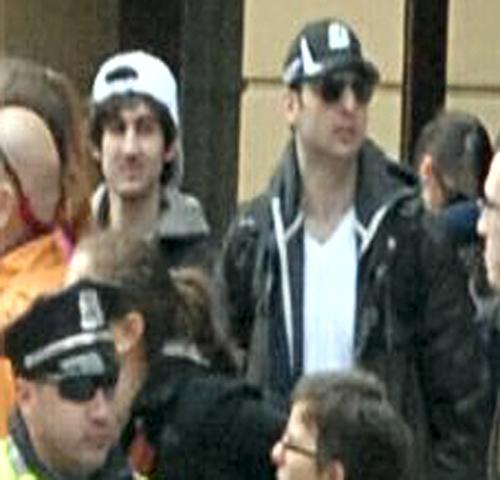 (evil fucks)
morning. He was shot by police & run over by the younger brother
in a stolen Mercedes SUV from MIT after they shot and killed a cop
We have no idea why they did it, or who else was involved. And no
matter which, take him ALIVE so we get all the information & can
start truly understanding who & why. Right now it appears as if the
(religious extremism hate)
older brother was the one who was radicalized during a 6th month
trip he took to Russia, & afterward started posting the hateful shit
We will have a much clearer picture in the next days about all of it
these two evil religious extremist fucks are dumb hate sociopaths
And to ALL law enforcement at every level. We all honor you today
Rand Tool Box & Gun Law Shame
Seems the far far far extreme right, which statistically makes up 8%
Since 92% of the entire country want Universal Background Checks
(caught with pants down)
Where do I get that number from? Well, 2 polls: CBS/NY Times, and
Quinnipiac. But they don't fucking care. They only care about all the
$ they get from the gun manufactures. The jig is up idiots, & they do
not even know it. Would that stop a sitting US Senator from publicly
mocking the families of the Sandy Hook victims? Nope, he called em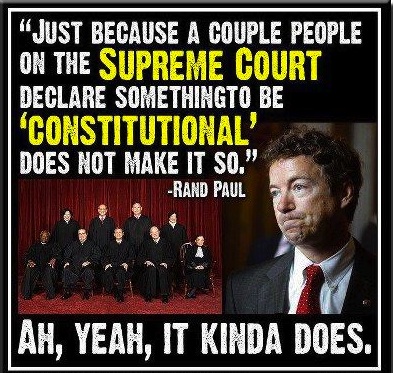 (derp)
"props" & "politicizing them". He claimed "the president used them
as props". Yes…..how about you try saying that ignorant shit to their
faces. That way, the Families of Sandy Hook/Tuscon can knock you
the fuckout. Mocking the victims of tragic "national shootings" who
saw first hand the terror, & damage that guns can do in the hands of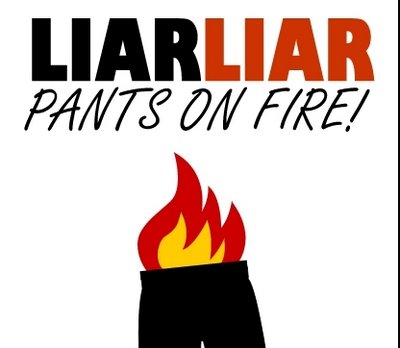 (fire)
mentally insane people. Stay classy Rand, ya just pissed of 92% of us
As did all the 44 Senators who voted against a watered down gun bill
And all the Republican's who filibustered the bill at every single turn
Have a weekend!