I was busy waiting for my airplane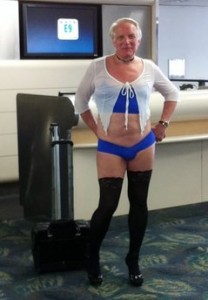 (Classy!)
Why are you staring at me?
Oh, why yes it's a new watch…thanks for noticing
Louie Gohmert Is A Tool
He is a Texas congressman who decided Obama's 57 state mix-up
("My heads up my ass, but I talk")
Was really an Islamic terror plan. Ah yes, he said:
"We have an obligation to the 50 American states, not the 57 Islamic states"
(Obama's a Mulism terrorist)
Like Retardo Montelbaun tried with "Terror Babies", it's basic "fear of the other"
Put it this way, even Texans think he's "slow" which is pretty bad
It's so "2009 hate again Obama". Update your ignorant hate material
RIP Peter Falk
One more question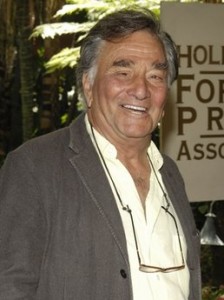 (RIP buddy!)
What's it like in "detective heaven"?
Do they have bottomless donuts and car chases every 3 minutes?
Have a weekend!