Screw just "watching" it…
Why can't you actually BE Green Lantern?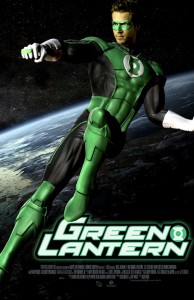 (Insert yourself here)
You know, spend some quality time on planet Oa
It'll be dope ass old school…
Republican Funny Bone Remains Undiscovered
The Republican Leadership Conference
Hired an Obama impersonator named Reggie Brown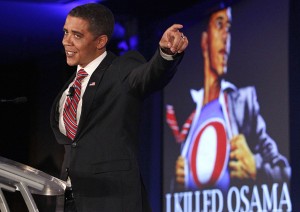 (Um…now look. No literally)
Who did Obama jokes about his bi-racial nature, and Weiner one's
When he dared joke about GOP'ers Newt, Mitt & Pawlenty
His mic was cut, and he was taken off stage
We all know Republican's aren't funny
Just look at Victoria Jackson, or Denis Miller
But now they can't even take a fucking joke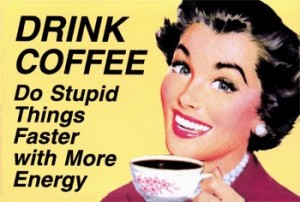 (So true)
They're so out of touch with reality
When "reality" speaks, they cut it's mic, scream "Witch", then burn it…
Total ignorance laughing in the dishing it out, but can't take it…
Classy hypocrite Tea Baggers 101
Have a day!