Seriously? No, fucking seriously buddy?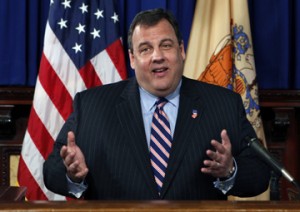 ("But what did I do????")
This is lego hair Blago type shit, on the Tea Turd side…
Remember him abusing the state plane for stuff that's "fu#king golden"?
Yep, but then to add that little extra splash of "douche"
He use a blacked-out windows limo to dive the additional 100 yards to the field
(Ha!)
110 yards? No offense, but fatty, the walk would do you GOOD
Have a day!