My sarcasm meter just exploded…
(Oh wait, it didn't)
Dr. Dickhole Donald decided decadently:
"I feel I've accomplished something really really important and I'm honored by it"
I can't tell if he's he talking about:
(Bet you Tom Cruise answers)
His comb-over look, shitty shows, or declaring corporate bankruptcy 4 times?
Trump's proud because Obama finally released his "long form" birth certificate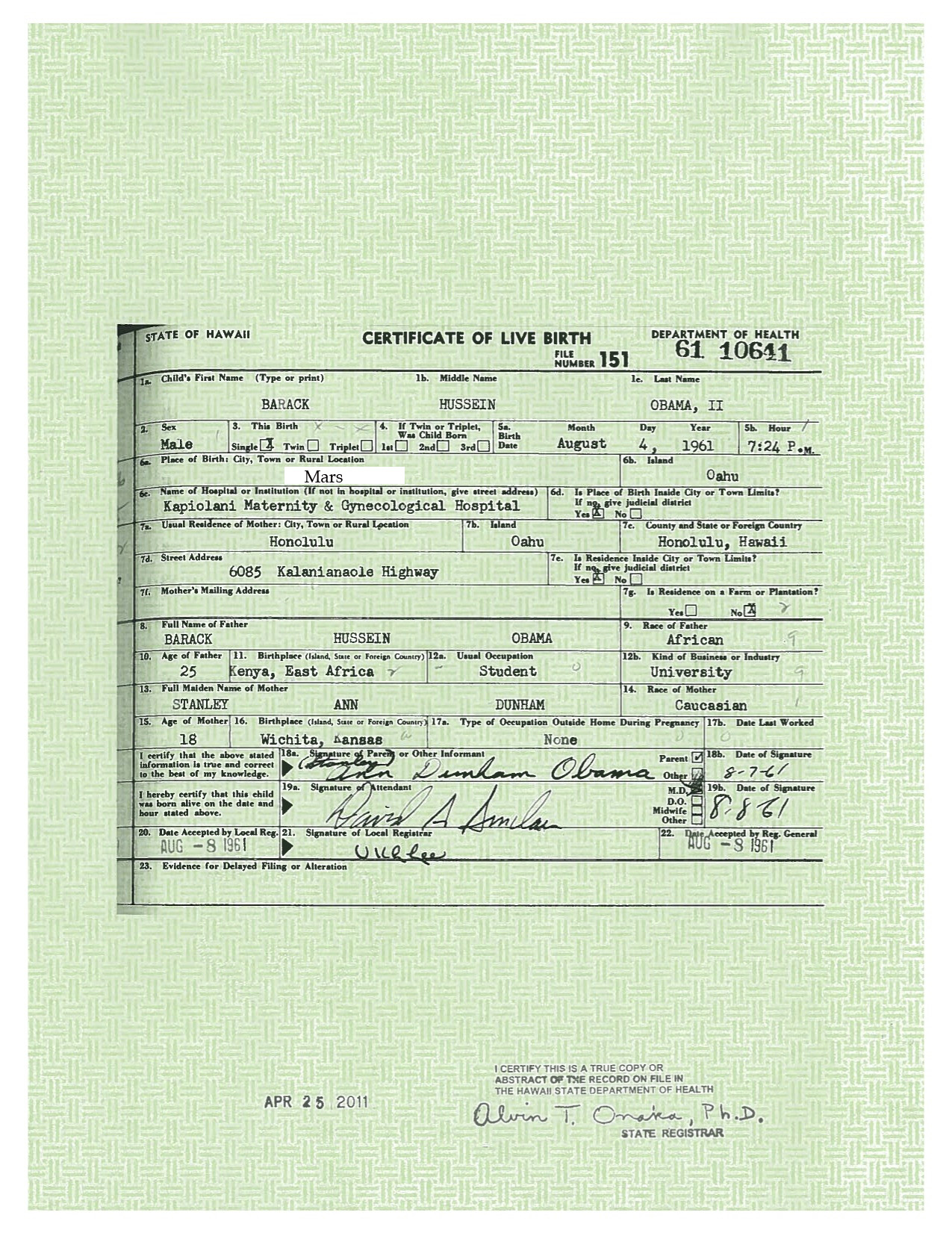 (Knew it!)
But he still hasn't provided a certificate proving he isn't a massive douchebag
Now he has to speak to substantive issues like budget, SS/medicare, energy, or wars
He's deader than that rat on his head. He makes massive morons feel smarter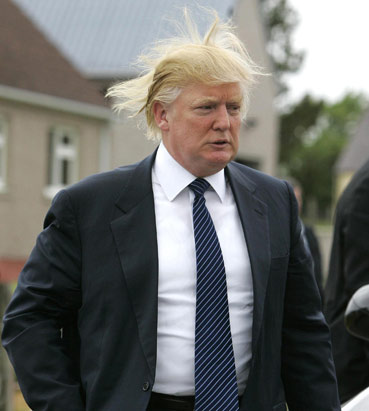 (Having a "Bad hair" year?)
You're watching the total collapse of the Republican party, but it's good for business
*Crosses comedy fingers & looks skyward*
Come on Trump/Bachmann, come on Trump/Bachmann, come on Trump/Bachmann
Have a day!