I mean, Libya, Japan, or the budget are all stupid topics
But a Pappa John's Kate & William pizza?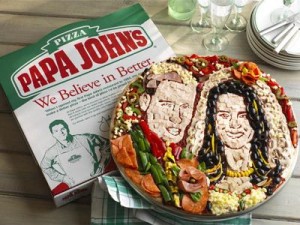 (I just puked in my mouth)
Now that's some awe-inspiring shit right there…
Right up there with Justin Beiber farting the National Anthem
And a "National Douche Bag Parade"
Sportsgasim Tonight In Chicago!
Blackhawks looking to Cucknock-out punch em tonight in game 7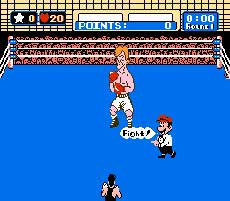 (Bring it!)
Bulls "Super Boot" Rose is playing tonight to take the series
And the lowly White Sox are trying to win in the Bronx
The Cubs? Oh yeah, they're doing something too
I just know it's nothing like playing baseball
Have a day!