On only one count of "Obstruction Of Justice"?
(Needs to be bigger)
What were the jurors watching, "Eat, Pray, Love"?
Good, it's the only 12 people who actually did
Finding out he's guilty
Is about as shocking as finding out forks & light sockets don't go "together"
His head was so big it took children 3 hours to run around it
Bonds took roids, he took them often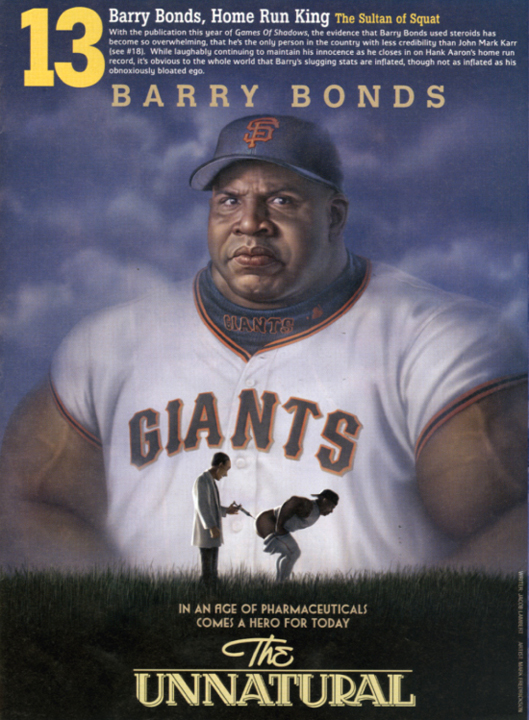 (Classy)
And all the people who injected, sold to, or helped him said so
The only person who thinks Bonds didn't take them, is Bonds…
A common side-effect of Steroids is instant amnesia
And a really really really tiny penis
Complainers: Valid Points, Or Huge Douchebags
While some do have valid points
They're mostly big bags of douche, only thinking of themselves
(Youtube's logo is different)
And dominating the conversation about their shit
Never asking you, "How are you doing?"…
Oh, and if they actually do, promise me you won't start complaining
My "Irony Meter" will explode
Have a day!