Fucking lay off Japan already will ya…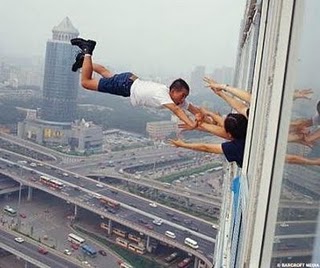 (Really Mother Nature?)
1st a crippling tsunami, now a massive earth quake?
Who pissed in your coffee lady? You're clearly overworked, and stressed
Or have menopause. It's too hot, it's too cold, it's too hot, it's too cold
(Stop with the pranks)
Take a break you crazy old bitch; before we gotta mess with you back
*Takes two huge aerosol cans to the head of the ozone layer*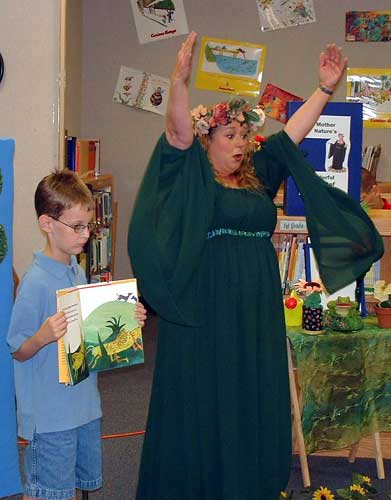 (Put ur hands down lady!)
Back off now before the ozone gets it. For serious…
Have a day!