"Meh, you could do worse"
*Shrugs shoulders*
2008 Obama: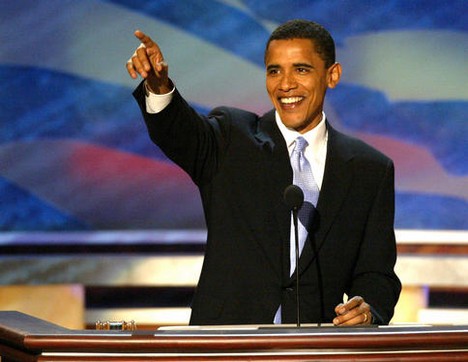 ("I'm gonna tap that ass")
Meets 2011 Obama:
(Podium, finger, but gray hair)
When you promise a ton of stuff, then don't deliver on some of it…
People tend to remember that shit…
Healthcare=Meh, we got something, but not Universal or single payer
Wall Street Reform=Not comprehensive, if they're not upset. You did it wrong
Lobbyist Reform=They still run DC, what gives?
Credit Card Reform=Warren has been good, but we need more
Gitmo=Still open
Iraq War=Still happenin' last I checked
Transparency=Nice start, then it went away
Economy=You got handed a turd, we need jobs, and you're trying to polish it
DADT=Done, kudos, great job! Now what about marriage?
Unions=You promised to help them, you let em hang
Face it, you over promised. People do it who want to please…
You said anything to get us into bed, now you got us here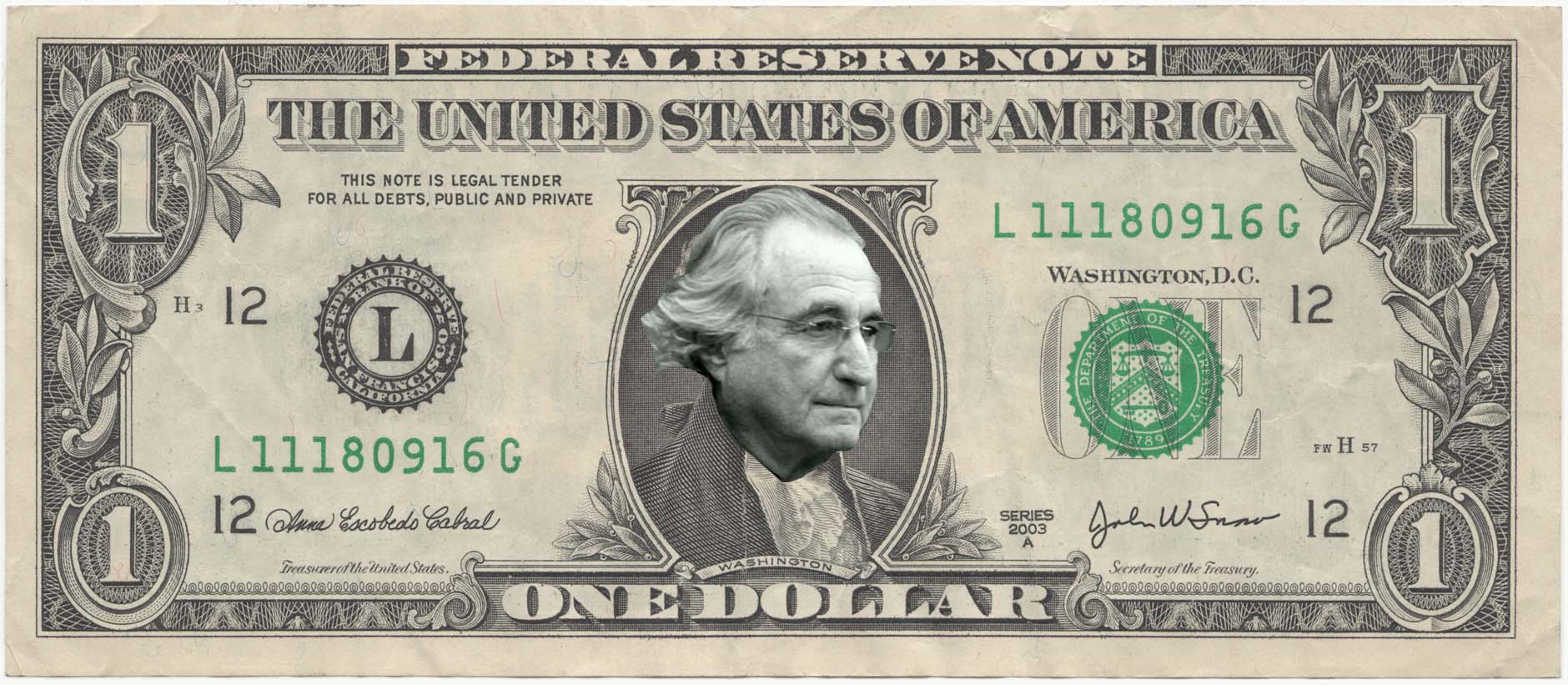 (Offered 1 million "Bernie Bucks")
And can't do some of the cool shit you promised. We get it
No double dildo action, no rusty trombone, no blumpkin
But just say it, don't pretend like ya never said it
Have a day!