And a hooker, is that the hooker can actually do their "job"
While one "sucks"…the other just "blows"
Zing! Zong! Zwop!
Odd, I didn't notice this at 1st…
(The truth huts)
While Charlie tries "play acting" at being a live entertainer
The rest of us who do this for a fucking living, are laughing
As a stand-up comic, thanks for the free material jackhole
Um, more work goes into this craft that you're clearly willing to put in
That's what the entire theater in Detroit was trying to tell you…
Da-da-da-Douchhhhhhhhhhhhhhhhhing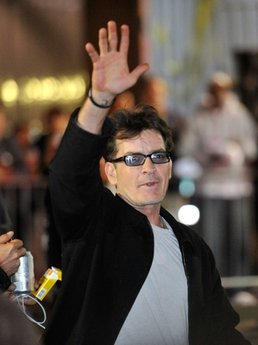 (So long career!)
People here in Chicago are more forgiving, cause they spent $
God only fucking knows why, but a fool and their $ are easily "Sheened"
So they'll watch you spout stupid shit about yourself that doesn't mean anything
Last nights crowd was the total Chicago circulation for InTouch, & OK magazine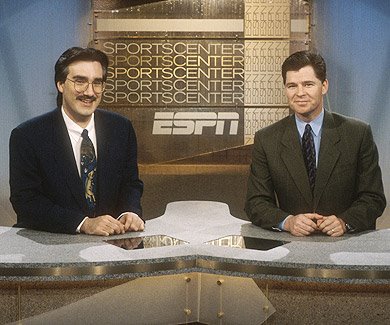 (Sports gossip whores)
People who didn't go last night and kept their $ figured you out:
"I'm not spending my hard earned $ on a sad mentally unstable sad wife beating porn humping freak who's career is folding faster than a coked up origami expert"
Want a double scoop of irony? Next week Glenn Beck comes to the theater…
Proving the massive "dumbing down" of America is at hand…
One IQ point at a time
Have a day!