Your hair? Shampooing your dog? Playing strip Jenga?
Watching grown men try to stick something into something for points?
("I'm fucking sporty")
How about watching Obama's speech on Libya?
Oh, sorry, it's strip Twister with the MILF's net door…my bad
Listen up America, this shit effects us all. We're streached thin
(Not that thin)
But need to support those brave people who are rising up
Against "Bad Teen Mustashe Dick-hole" Gaddafi…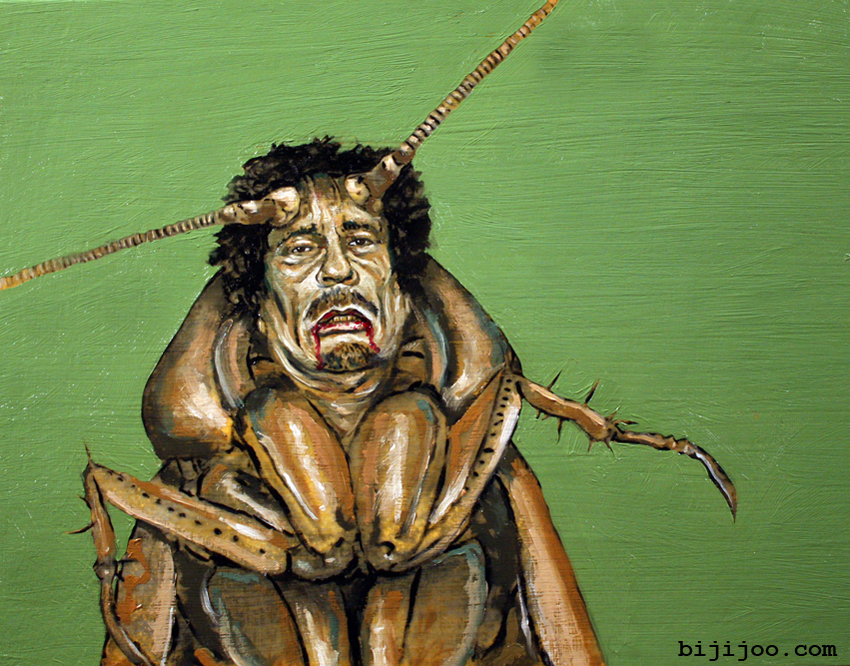 (You cock-a-roach)
After 60 years you can't even fully grow in a stash…
Shit John Waters stash look more real and it's pencil thin dyed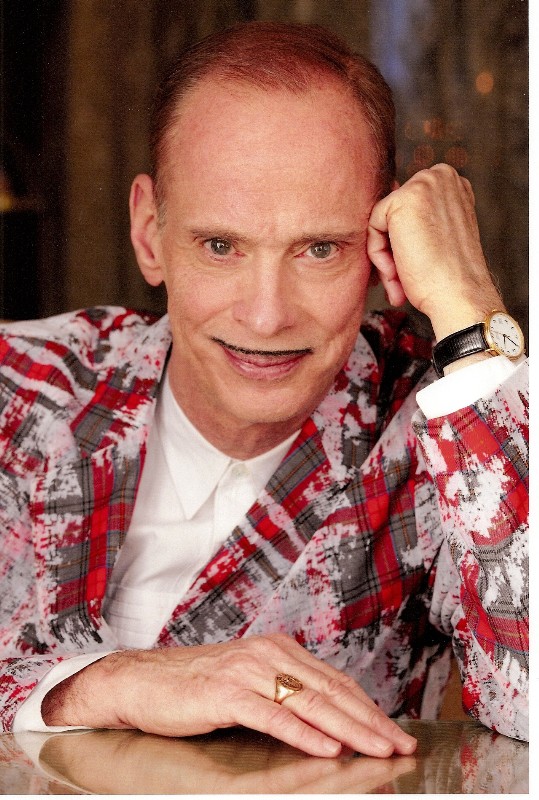 (Zing bitches!)
We need to offer support of supplies and weapons, but no ground troops
We're too thin, so we must finish what we have on plate
Before we get more at the War Buffet
Have a day!