What do you expect to hear from a sweet little old 92 year-old lady?
(Maybe on their door)
-Here's a dollar for helping me with my groceries
-You're such a gentleman for holding that door
-If I take my teeth out, it'll feel way better(Ewwwwwwwwww)
Especially someone who looks like this: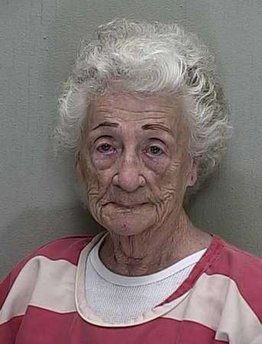 ("I wouldn't hurt nobody")
Try, "You didn't kiss me, so I'm gonna shoot your face off" on for size
No shit. Authorities say after her 53-year-old neighbor refused a kiss from Helen, the central Florida woman aimed a semi-automatic pistol at his house and fired four times. "I've taken her trash out for her, just neighborly stuff," the neighbor said.
"I guess she just took that as something else"
The moral of the story? Never help older people with anything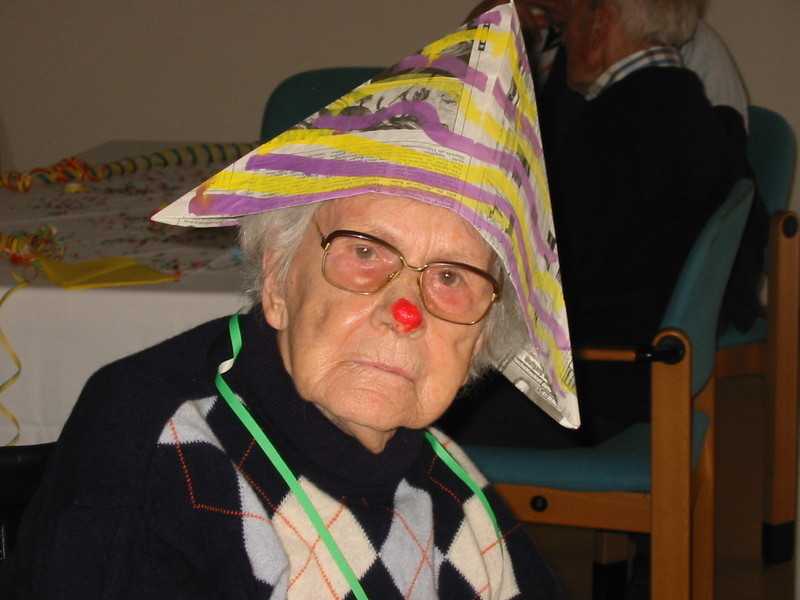 ("Fuck you snot nosed punk!")
"I want a kiss before I leave," Helen told him.
"No", he said
(He shoulda tried)
I've heard of "running out of time" but this is silly
Hell hath no furry like a 92 year-old women about to die scorned
Have a day!