Captain Kirk's now 80. *Enterprise doors shhhhhhhh*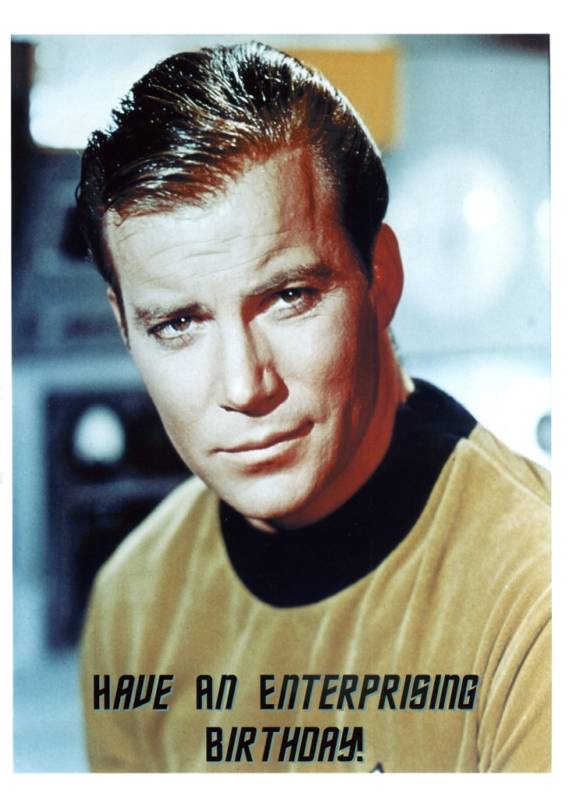 (Nice)
Sorry, standing too close to the door sensor…
Spock got him a cane with a horn on that says, "Old Fart"
Kirk said, "Are you out of your Vulcan mind Spock?
I could scare the older older ladies riding rascals into a ditch"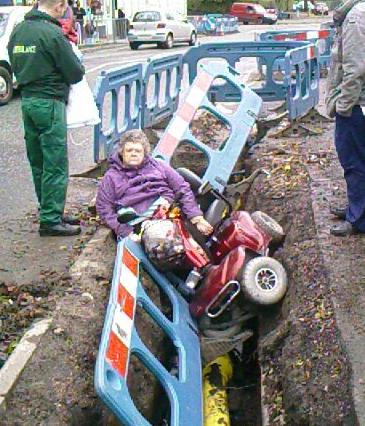 (Whoopsie Gammy!)
Sad but true. Meh, if you're older, make sure to enjoy the ride
(Smoke em if you got em)
And hit it with everything that has a pulse. Viva Vagra
Have a day!