It's the bomb!
Too soon? Yeah, too soon…
It's nice to know that Gaddafi is nuttier than my poop after 3lbs of cashews…
(Micheal Jackson looks like shit)
When your country basically says, "Get out, we hate you", you lost your audience
And bombing them, or trying to kill them is makes you the terrorist now buddy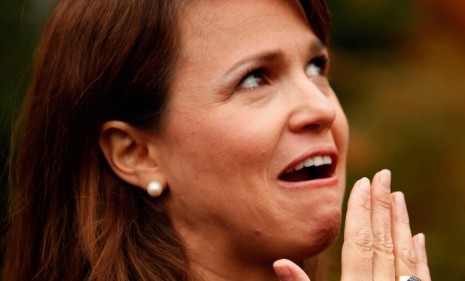 ("U fucking Crazzzzy")
The US will support the peoples effort to get rid of this turd salad
Some reporters miss-understood the "No Fly Zone"
And needed to examine their zippers quickly…
Your cow's out of the barn
Have a day!