It's Bracket Ball Booooooooi…
(Wow, so galactic)
Wait, is that really a new sport? It sounds painful…
NCAAÂ  tournament time means one thing…
All goofy office people trying to guess like a 7 IQ kid on a test:
"Who the fuck is Chadron State?!?!"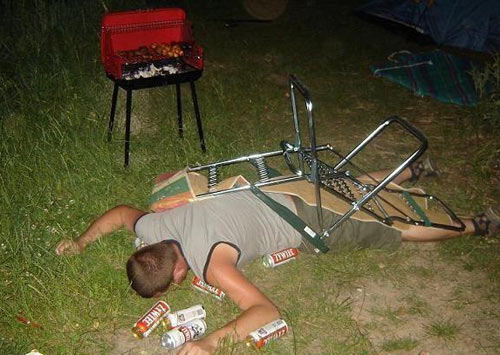 (A recent graduate!)
I say fill in cool crazy names like:
-Suck It University
-Wanker Tech
-Slumming It State
-St. Farthole's
-George Mason
Then blame me. I'll take all the heat…
Welcome To The New Depression…
How do you know we're in a Depression?
(Uh-oh)
It's not some buddy of a buddy 3 states over who lost a job…
It's everyone on the block including you and your wife, and best friends who lost it
Out of 20 house only 3 still have one & their bosses treat em like shit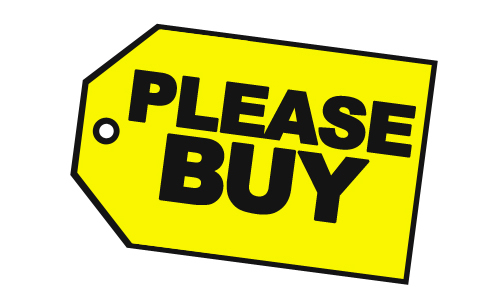 (Nice!)
Tip #73- Instead of "going out for dinner" invite over 20 of your closest friends
then after the meal present them all with overpriced authentic "dinning checks"
It's a nice meal, AND you make some solid $
Have a day!