I know what you're thinking…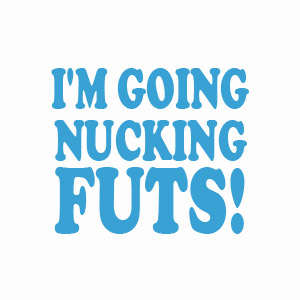 (No, not quite)
Did I do an eight ball with two 20 year-old porn chics
Then have sex with them while my kids watch…
No, I didn't go all "Sheen" on you
Think about it. She "looks" the part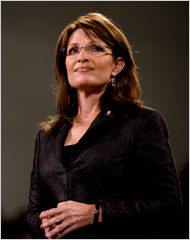 (I iz prezidental)
Here's why she should be president:
-She wears red a lot with lil' flag pins
-Nice smile
-Presidential walk
-Nice hair
-Works for FOX so she knows "real Americans" vs the "fake ones"
-She'll "do it if nobody else will"
-She's likable when not talking
-Won't shit herself in front of a large audience
And here's why she shouldn't
(True)
Pretty simple stuff
The GOP is DOA this 2012 presidential election

Sheen VS. Gaddafi, Who Said it?
This is the best quiz you'll ever find. For realz…
vs.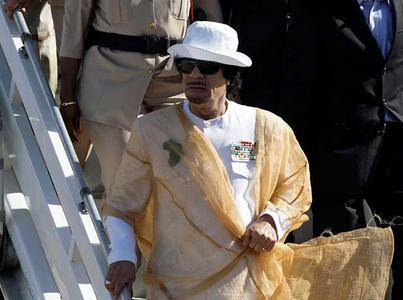 I scored 4 out of 10…
My mistake: I picked Gaddafi a lot more than I should've
Have a day!