Bam! You're a babysitter, it's your first time out, and you need some help…
(Drifters make solid sitters)
Why not go to the website of a childless comedian for advice?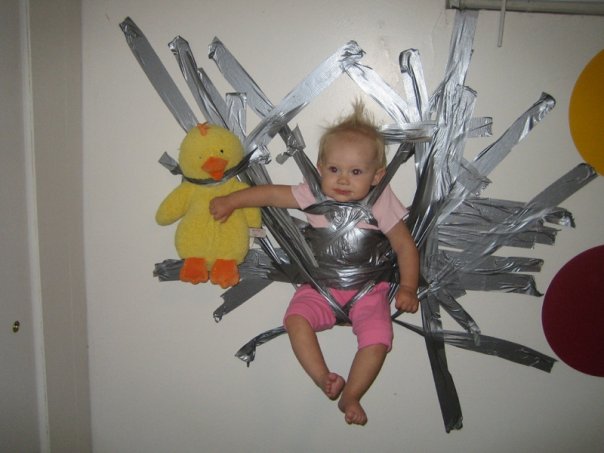 (See #3)
Here's the top 5 things to stop unruly kids while babysitting:
1) Gags work-When kids won't quiet down, tie em & gag em. It's a good go to
2) Threats- Stuff like "I'm selling your 360 on E-bay now", or "I have a loaded gun"
3) See photo
4) Tricks- Bear traps, razor wire, hidden lasers that cut though skin
5) Call The Cops- Cops just like putting the fear of Christ in kids
RIP Ted Kennedy Part II
It's sad…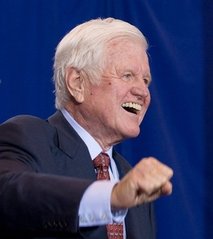 (Fist bumping with Jesus now)
He was a great senator. One of the biggest champions of Healthcare Reform…
The question, who will take his seat? The contest for a prized Senate seat is complicated by Kennedy's longtime dominance of state politics as well as uncertainty over the procedure for replacing him. Many have some ideas on what to do…
Some suggest changing a law allowing an interim senator to serve until the state can hold a special election, others say do a Thunderdome for competing seat holders…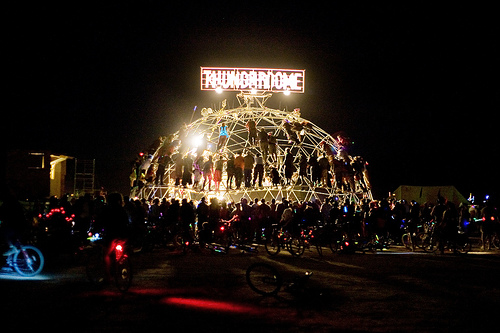 (It's no Metrodome?)
9 men enter, one man elected…
Have a day!