Scarlet red…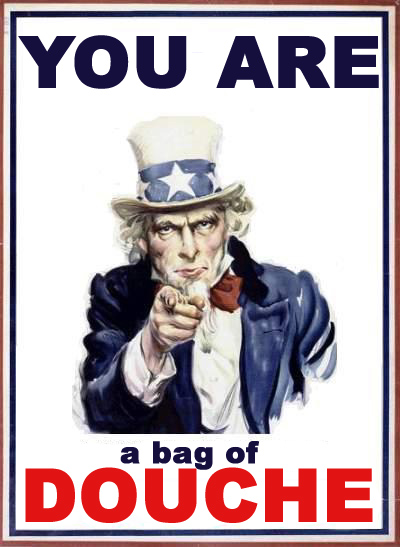 (You've got a lil' Beck in you)
Be ready for questions at work from your nosy cubemate like, "Susan, what's with all the post-its?", or "Could you use headphone to keep your ABBA music down?"…
It's 70 degrees with an extra chance of being needlessly douchey. Like guys in elevators giving away the endings to summer movies out right now…
(Slick, what a deal!)
Favorite douchebag lines recently:
Death – "Well since your dads dead can I have his tools? He's not using them"
Dating – "You're not as fat as you looked in your photo, but still pretty stout"
Crowed Bus – "Excuse me, you're in my seat"
Kissing – "Not bad, was that your 1st time?"
Farting – "It still doesn't smell nearly has bad as your cooking"
RIP Ted Kennedy…
The "lion" of the senate died at the age of 77 after losing a battle with brain cancer…
(Someone's giving me bunny ears")
Sad news. Great man. Bigger drinker…
(Pop up book with vomit is cool)
Hope he hired a good drunk dog walker so Splash feels like he's till there. Too soon?
He will me missed. Much love out to his family. He was a great senator…
Have a day!