Lord fart hat has now lost 33 sponsors for calling President Obama "a racist"…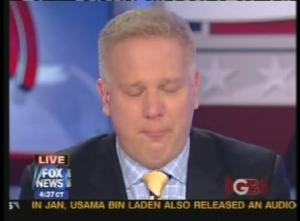 (Crying, again?)
Mayor of "Dipshit City", isn't long for this race. See, it's called liable or slander…
The Glenn Becks of this world are here to scare stupid people into thinking like them. You're not stupid people. You're well read, learned people, who when you get information, from either side, question it, then double check it to make sure you have the facts. If you don't have time, then you choose people/sources that have always been there checking or listening like you would. Truth doesn't pick sides…
(Merry Smoker-istmas!)
Glenn doesn't want you to check. He's the kid that cheated on his Math test, now trying to distract you when you're looking closely at the test for inaccuracies…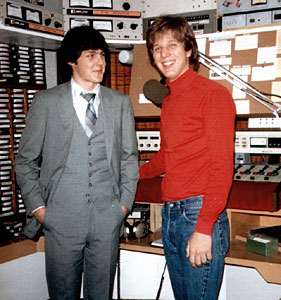 (Dr. Insano on the right)
What's the difference between Glenn Beck and a truck stop toilet seat?
Constantly seeing an asshole isn't the same as constantly being an asshole…

Pretty Sure Taco Bell...
Is Spanish for "laxative"…
(Call the fire department)
They have something called the "Volcano Menu"…
Taco Bell, please don't associate food going into my mouth with molten lava…
(B horror movie? Your own ass?)
They assume people are sitting around thinking, "You know Doug, I could really go for food that makes me think of volcanic ash and rock destroying my holler hut"?…
They have a Volcanic Big Box. Is it made of Asbestos, or housed in a Kiln?
(Torching mouth is fun)
Spicy food is one thing. Volcanic magma food is something totally different…
If that's their description going in, it's also the same stuff coming out…
(BJ Carter's Taco Hell experience)
Bet all the toilet water evaporates with one fart…
Have a day!