Millions of older people face shrinking Social Security checks next year, the first time in a generation that payments would not rise…
(I knew this day would come. It's alive!)
In times like this, I like to turn to Grandpa Simpson for level headed thinking…
Marge: "Grandpa, where'd you get all that money?"
Grandpa: "Social Security.
I don't need it. I don't want it. But I'll raise hell if I don't get it!"
(Fist shaking makes old people happy)
By law, Social Security benefits cannot go down. Nevertheless, monthly payments would drop for millions of people in the Medicare prescription drug program because the premiums, which often are deducted from Social Security payments, are scheduled to go up slightly. "Slightly" to old people is a big fucking deal…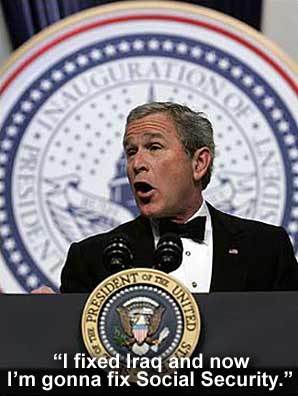 (Step away from everything buddy)
The crazy part, this effects grand children the most. Think of all the shitty gifts they'll now get since Gram and Gramps now have to tighten their belt?
Ketchup packets from Wendy's, Sam's Club card registration forms, and free breakfast bar samples? Be vigilant kids, and brace for the worst.
You wanted Punch Out for the Wii?
Well, you're getting the original NES in shoddy shape from a garage sale…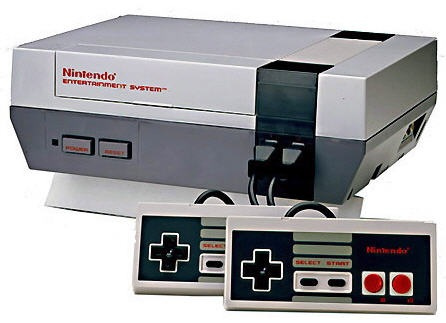 (Yours will not look as good)
Oh, and brace your lil' lungs.
You're going to have to get used to blowing on the cartridge
Every time you want to play…
Cash For Fridges?
Book it!
(Husband: "I'm going to get drunk")
Beginning late this fall, the program authorizes rebates of $50 to $200 for purchases of high-efficiency appliances. The only bad part, they will now force you take all the contents that come inside whatever fridge you buy no matter what…
Avoid the "single guys" fridge filled with baking soda, pizza box with no pizza inside, stale Chinese food, two beers, six month old expired milk, and a half drank Vault…
(Normal 1st reaction)
If you get the "Cat lady's" fridge watch out.
She liked to "preserve" her "minions" that passed in freezer bags…
Meh, sell them to the local High School science department for $
It'll be part of a new government program called Cash For Cats…
Have a day!