Aerosmith sang, "dude looks like a lady", so why can't a "lady run like a dude"?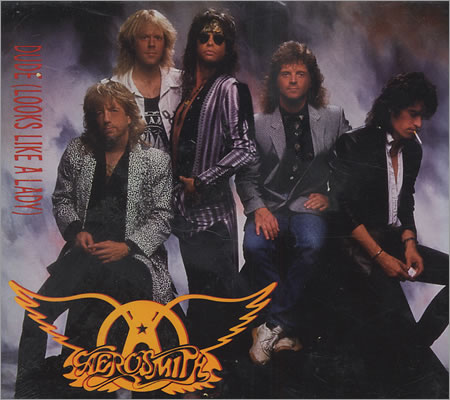 (Those are guys?)
South Africa's new 800-meter world champion Caster Semenya was declared a "golden girl" by press, with the athlete's family shrugging off questions about the runner's gender. Shit sakes people, come on, what do you want?
(I've seen worse, believe me)
Her to walk in a room, pull down her pants, to see if there's a stem on the apple?
Maybe make sure she's not a "Crying Game tucker"?
(OK, a little more dudish here)
Penis's are a hard thing to hide. Zing!
Jeeez, it's clear she's a girl, and by questioning it makes the person look like a total bag of dicks. Think about it. If you were a girl, and people kept asking if you were a "guy", that implies you don't "look" like a girl to them. That hurts. People are saying, "Holy shit you're homely as a girl, so the only thing you could be is a guy"…
Next person who asks if she's a girl has to spend three months giving Rush Limbaugh a long, naked, sponge bath…undercarriage included
Be A Bastard This Weekend
I'll be Inglorious AND a bastard…
(Butt of gun go smash)
Would you rather be called an "inglorious bastard", or "filthy fart-mouth"?
Is "c", "handsome bank robber" an option?
Shoot, I'll still have to pick the 1st one…
I can't wear masks, and the 2nd one smells funny…
Have a day!