Jim Demint of SC predicted Obama's healthcare reform would be his "Waterloo"…
(I make up shit this big)
I'm pretty sure Obama has about 2 1/2 feet on Napoleon and could dunk on his ass, and I'm also positive ABBA has nothing to do with healthcare…Momma Mia!
*Buzz* 0 for 2 Jimmy
"GOP Health Scare Talking Points" won't work. Healthcare must be fixed, but Republicans don't care about 47 million Americans without health care…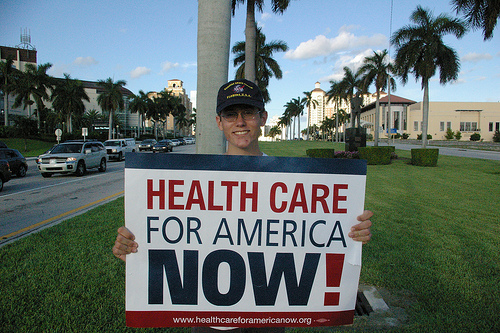 ("Nice sign, but you don't exist")
So what do they do?
You guessed it, make shit up. Yep, everything from Canada makes you wait in long lines/too long for an operation so you die, to  Bill O'Reilly outright attacking him the night before his speech on healthcare reform by saying, "He will not succeed"…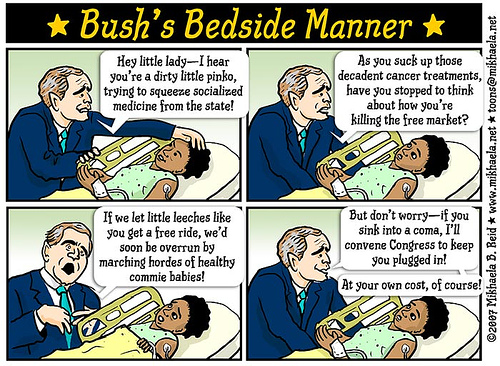 (Classy)
Hey you pile of old school 50's chowder heads…
Your party has become the 19% party of "no", and now the party of nutjob "birthers". I understand. You feel cornered, but when you realize it's your own actions that placed you there, you have a better chance to get out.
All you dipshits keep doing is digging the hole deeper, and deeper, and deeper, then turning around and yelling at the shovel blaming it for getting you in this mess…
(Young "not gay" Republicans)
They don't want reform. In the coming weeks as they'll "attack the messenger", saying "it's all too confusing". Why? Because they want nothing done…
They got there's, fuck the other 47 million.
Next up, lie saying they're all illegal immigrants…
Ever Leave…
Your cell phone in a cab?
How about money, a wallet, ok, you were drunk, maybe a shoe?
How about your 5 year-old baby?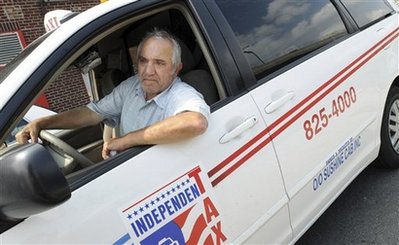 (I win free baby!)
It happened. In Boston, a family picked up by a taxi at the airport left a sleeping 5-year-old child behind in the back of the minivan when they exited the cab…
Clearly their designer Comic-Con luggage was more important than the kid.
Who leaves a fucking child in the car? Seriously? Even if you're super tired from the trip, you should sort of double check on those things when you exit a cab…
(Nice job dad)
I could see the father saying, "Are we missing anything? Cell phones? Keys? Our child we made with my sperm and came out of your vagina after nine long month? Nope? Cool". Besides, you don't just let a kid go for free.
They can be sold for some serious coin. The white one's go for big $$$…
Have a day!