Valid argument, or shit flinging "designer asshats"?
(Is Wecan a type of Witchcraft?)
Please watch this…
Holy superdisco batshit insane. You can't make this shit up. These are the same people who believe we never landed on the moon, 9/11 was an inside job, & Jews can fly. They can, but on airplanes, not superman style by themselves…
(Jesus was in the census, he did)
The problem? People listen to stupid irrational factless insane people everyday…
Obama's a natural born citizen of the United States. It has been confirmed time and again. Go to factcheck.org where you can see his birth certificate with raised seal…
You can also listen to the Republican Governor of Hawaii state he is, or Hawaii Health Director Dr. Chiyome Fukino state, "I … have seen the original vital records maintained on file by the Hawaii State Department of Health verifying Barack Hussein Obama was born in Hawaii and is a natural-born American citizen". You can look at the newpaper birth announcements from that day which confirms it.
But for these people, it'll never be enough…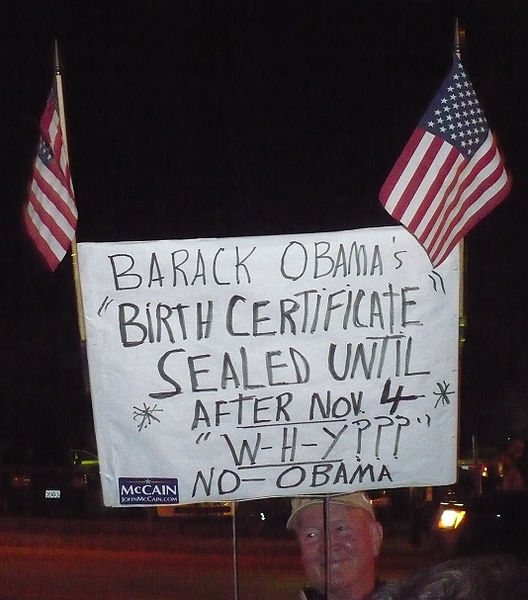 (Sealed? No. Insane. Yes)
Why are they doing this? Some are insane, some are bigots, others hate him for "beating their guy" in an election. When she screams, "I want my country back", she means "I liked it more when a black guy wasn't president". Look lady, call Doc Brown and Einstein, cause you'd have to go "Black Too The Future" to change it…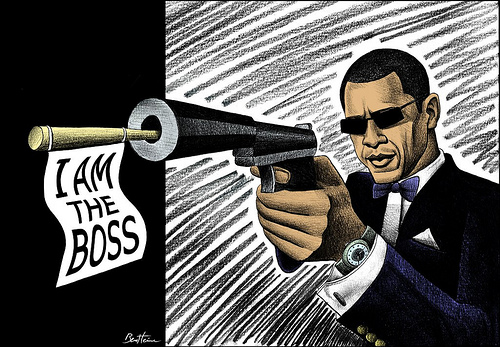 (Guns come with that feature?)
These people are like a Planters Peanut factory, a topping on sundaes, and testicles…
Nutz!
Ever Notice Vick Rhymes With Dick?
Just sayin'. Everyone derserves a 2nd chance. Even when you had an illegal pitbull fighting gambling ring on the premises. I mean, who hasn't?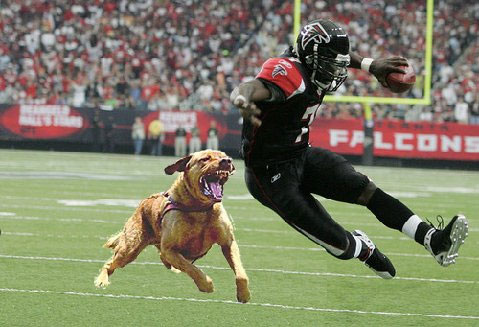 (Bite his ass)
He's back in the NFL which means No dog Fighting Looser…
Have a day!