Did you know, quitting as the governor of Alaska…
Is exactly like how a "grizzly guards her cubs"?
(Size of the shit she took on Alaska)
Yep, for realz…
See, she's not quitting, oh no. Quitting is for quitters, but she's a Maverick, so she isn't "stepping down", she's actually "stepping up to bigger and better things" according to her. Why can't you silly headed people see this simple fact?
(Support a quitter)
In other news thievery's now called "open $ exchanges", unemployment's called "freeing up my schedule", and rape's called "dating with benefits"…
I think I get it now. You can't think like a normal person. Mavericks aren't normal, they're all Mavericky and shit. When Sarah says, "Thanks to the media for coming when I called this press conference to quit as governor. Now leave me & my family alone you lying elitist media!" she means it and it makes sense to her…sorta…
(Palin logic sign)
If you don't get it, chances are good you're a Socialist baby murdering child fucker who drinks their own piss. See how that works? Mavericks can say or do anything they want. The beauty is that it doesn't have to remotely make sense or be true…
Separated at birth?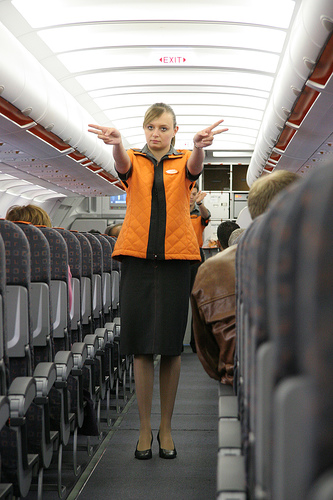 Meh, she might still get the "old conservative white guy on boner medication" vote…
Palin/Jindal 2012!!!
Harry Potter Breaks His Wand
In the forest of shadows, he tripped on a rock a busted his faithful Blackthorn wand…
(Foodus eatacus)
What, did you think I meant, his penis? Come on, grow up…
We all know he has no penis…
Have a day!