Solve all the world's problems…
(2nd? Wow…)
Think of it, now when North Korea calls Hillary "a funny lady" who "looks like a primary schoolgirl and sometimes a pensioner going shopping", RPS mops that shit up right away. In fairness, Hillary called North Korea "small children" and "unruly teenagers", so a RPS would of sprung out of that one too…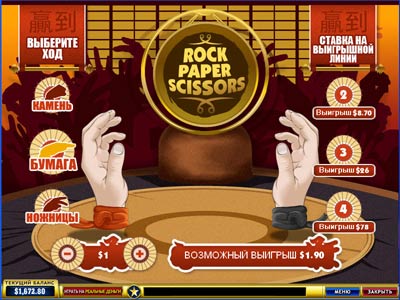 (Hand-to-hand combat)
If we were in the parking lot of the Aurora, IL. McDonald's, it's a Cat Fight for sure!
That's why RPS is the way to go. Sure it's not as fun because it lacks the hair-pulling, screaming, and over all cheapshots of a good ol' fashioned cat fight…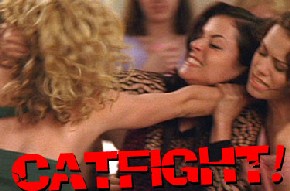 (Pull up a chair)
But with RPS you have a clear winner…not two messed up girls. Besides, everyone always leads with "rock". It's science fact. My suggestion, start off with paper…
Soon the entire floor of the UN will be RPS'ing to solve problems. You just wait…

Did You Know…
My brother met Angelina "My lips are like suction cups" Jolie? For realz…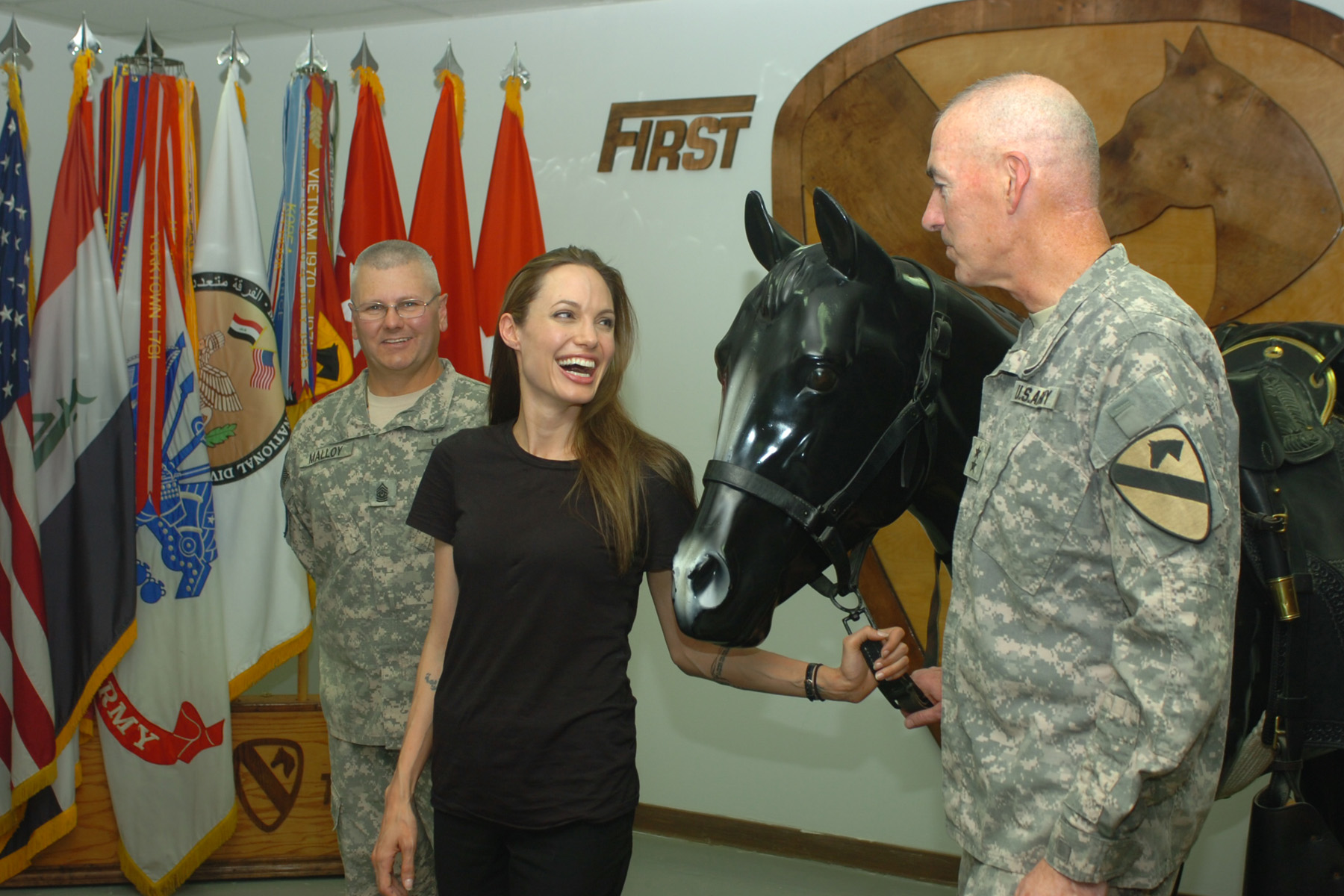 (Psst…the horse isn't real)
She even showed he and his men how to "bend bullets" Wanted Style…
Then quickly adopted 82 black babies, taught people to fly, and cured cancer…
Have a day!