Sounds like a new Blink 182 song…
Now the big question: Separated at birth?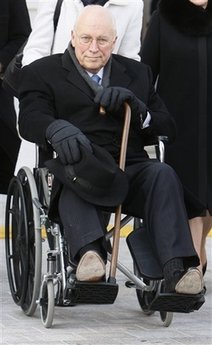 (Captain happy)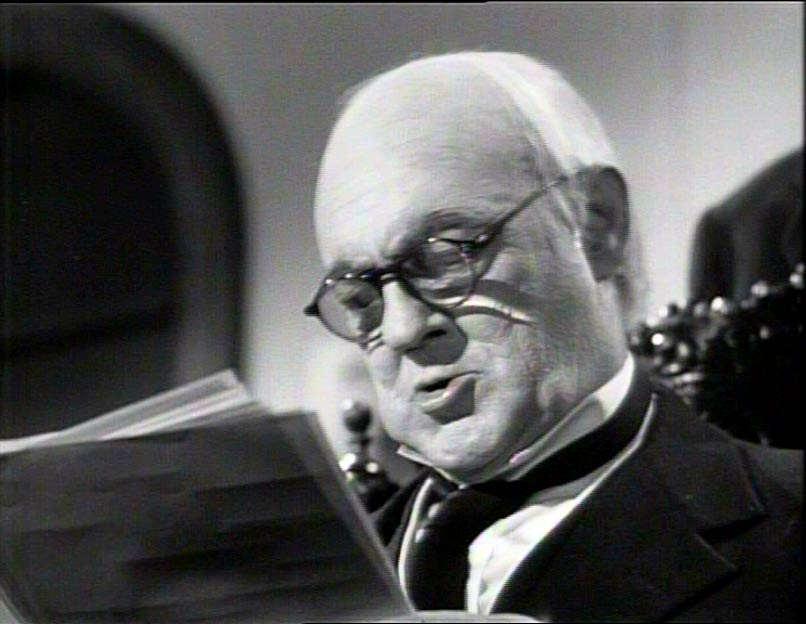 (Black and White version)
He left early, but it didn't come as a shock to anyone. After all, his name is Dick…
Toyota Beats General Motors In Steel Cage Match
"Two cars enter, one car leaves"…
(Fight, fight, fight!)
A jubilant 92 Toyota Camry shouted "I'm the best around! Gots better gas mileage bitch!". General Motors was despondent after being pile driven into the ground, entire quarter panels destroyed, and doors ripped from it's hinges…
The 95 Pontiac Sunbird said, "It wasn't my day, now I'm totaled. Shit, I would've had a better chance with that one alcoholic buyer". He was instantly taken to the junk yard…
Sign Seen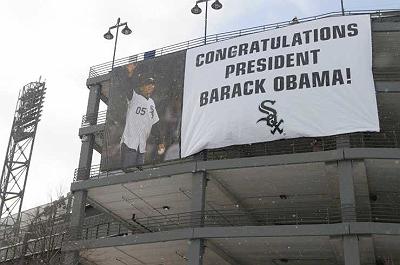 (Sox fan for life)
It was unfurled yesterday right after he was sworn in…
Have a day!