You know, if his name was Martin Ignatius Luther King we'd be celebrating MILK day…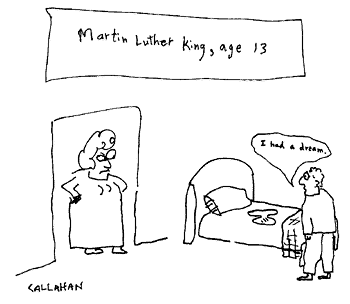 (So that happened)
People should get off today AND tomorrow. After all, isn't tomorrow because of today?
We'll call it two for Tuesday. Besides, with FaceBook, YouTube, and Jewel Quest it's not like people really work anyway on regular days so let it happen…
Fucking amazing times, so smile and enjoy it!
Worst Questions To Ask On A Job Interview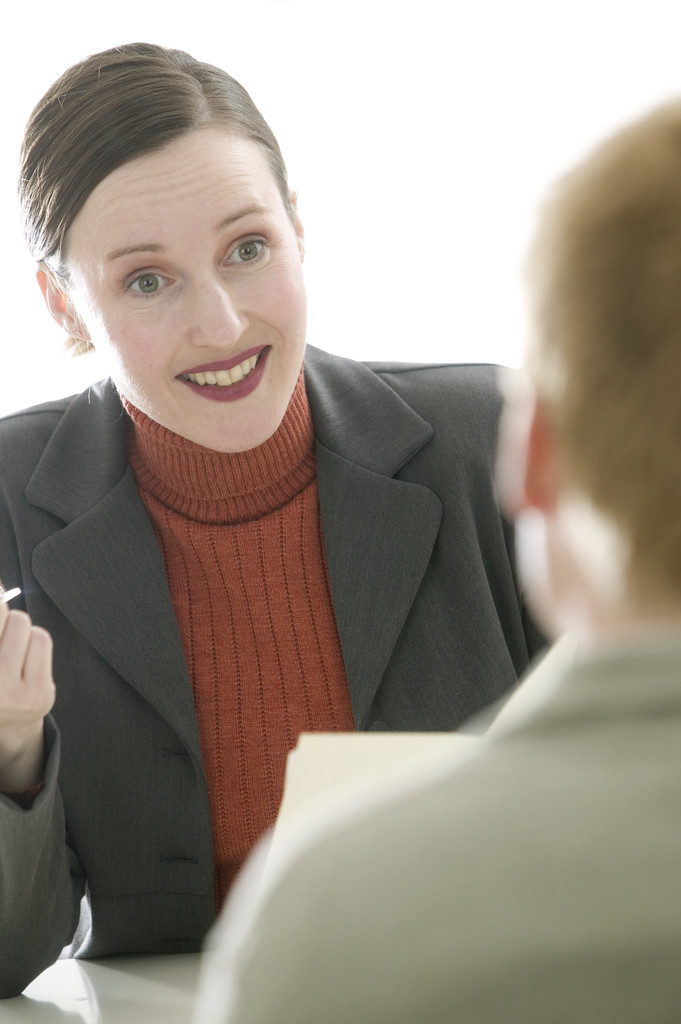 (Can I keep the pen?)
-Where do you keep your high end designer drugs?
-Who is it OK to sexually harass here?
-Are your children in that photo slightly retarded?
-Do I have to show up every day?
-Which desks can't I fuck people on?
-Does your company prosecute for murder?
-Do you have a "don't ask don't tell pedaphile" policy?
My oldest brother Daniel is now back in Iraq. Great wishes and much love to him and all our awesome men and women in uniform so have a laugh on me…
Q: What's the difference between a pick pocket and a peeping Tom?
A: A pick pocket snatches watches…
Hoy-oh!
Have a day!