A giant shoe of a 53ft women crushed a group of grooms men at a local wedding…
(She could've worn cleats)
The foot belonged to Janet Shrug of Jetson Park, Maryland who decided to get a spray tan before the wedding of good friend Jenny Flaggle. When in the booth, a freak wiring accident occurred and she was blasted with a high energy electrical field making her grow 50ft tall…
Having already RSVP'd, and finally finding a dress in her size, Janet decided to show up anyway. Upon arrival, she noticed some grooms men with whom she'd had previous bad relationships with all drinking and talking before the wedding. Having a rather large size advantage now, she decided to exact her revenge on them…
People overheard her yelling,"I'm the only one for you, huh?", followed by "So I'm a beautiful butterfly am I?" all to the sounds of bone and sinew being crushed under foot…
It's like the old saying "Never lie to women in order to fuck them, because they might become 50ft after a freak wiring accident and crush you with their foot at a wedding"…
Marcus Schrenker's Pants Are On Fire
He faked his death, after his wife filed for divorce, and his companies were targeted by investigators after he lost a half-million dollars in a court case…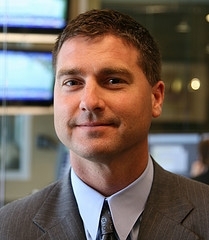 (Cast Luke Wilson for the TV movie)
Things are bad right? What should you do? How about fake your own death by ejecting from a plane left to crash in order to escape a divorce, angry investors, and accusations of defrauding clients as a financial adviser? No, you wouldn't have gone that route?
Congratulations, you're smarter than a filthy toilet at Taco Bell…
The best part, like his lying, failed business, he can't even kill himself correctly. He slashed his own wrists to die, but emergency personal saved him…
Police have him custody, but are worried how an impressionable sweet young boy made of wood will last in the holding cell without Gepetto…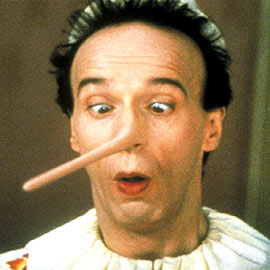 (Nice coat rack)
They should make urinal pucks of these people…
Lord Vader's Therapist Speaks
(Aggression = small light saber)
Have a day!