Though your feet are swollen,
reporters are a trollin' for,
Your-hide!
I likey the man nuggets on Roland. He's 71, knows this might be his last shot, is a qualified person, so he's going to just show up for work. It's wacky, bold, and in every 3rd act of Disney films. I like it…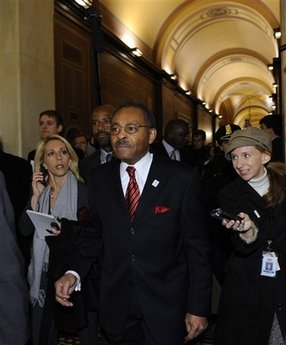 (She swiped her hat from the set of Newsies)
But like a 4ft kid against Lebron James trying to make a lay-up, he was denied, snuffed, rejected, baptized, sent-packin', insert yours here, faced, and bitch-slapped….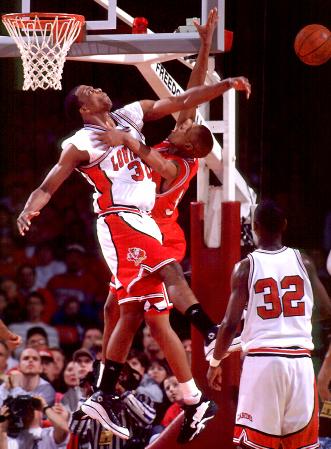 (Get that weak shit outta here Roland)
WASHINGTON – Roland Burris announced Tuesday he was rejected for Barack Obama's Senate seat, in a bizarre rainy-day scene on the Capitol grounds as lawmakers awaited the gaveling of the 111th Congress into session.
Standing amid a huge throng of reporters and television cameras in a cold and steady rain, Burris, 71, declared that he had been informed that "my credentials are not in order and will not be accepted."
Translation: "Nope, not today, you're Blago tainted. Not in my house!"
*John holds hand to the side of his mouth and whispers*
I don't even know what that means. I live in an apartment…
Russia Has Gas Dispute With Ukraine
MOSCOW (Reuters) – Russia sharply cut gas to Europe via Ukraine on Tuesday in a dramatic worsening of a pricing dispute with Kiev that threatened to disrupt all gas supplies as far west as Italy and Germany.
(They "shrink" people to save money)
Many are blaming the shut down of Chili Hut, Colon Express, and Buffalo Wild Wings…
We have a saying in America, "He who smelt it, dealt it", followed by "The dealer always wins"…
They're currently seeking aid from BP, Exxon, and Walter The Farting Dog…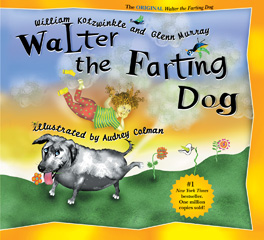 (Go get em Walter!)
Go have a day!