Divorce!
(She material, & he's a little tea pot)
Bam! Got cha, didn't I? It was either that or "Women hit hard…By Economy", "Single Mothers Dying…For Love", or "Gary Coleman Fucks…Up On-Line Purchase"
Told he'd loose half his money to someone far more wealthy than himself, he said…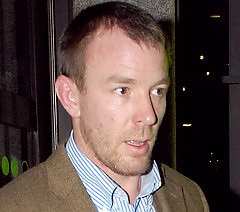 (What's that love, come again?)
Puppy Cam!
How would you piss the day away? By watching puppies duke it out with each other…
It looks like high school wrestling, but with fur. A true battle of wills. Will one win? Will one loose? Will one pee? Will one Poop? Will one bite another? Will one eat it's own poop?
Bart Simpson Gets Job At Taco Bell
(Your 2am laxative is calling)
You don't want to see the sign he made with only the letters F, F, O, K, C, U, and F…
Two shows tonight, go have a day!