Like a baby's three week old diaper after eating two cans of chili…
(Sniffing cleats won't get you to the pro-bowl kid)
The Bears lost to the Green Bay Packers 37 to 3! They couldn't block, they couldn't tackle, they couldn't catch, and hell they couldn't find their ass in the dark with both hands and a flashlight…
I'm surprised they could stand vertical with out soiling themselves…
(Does your paper have a play for 3rd and screwed?)
Normally when you get your ass kicked that badly, you can't sit for weeks…
Next week it's St. Louis who sucks wind. If we loose to them, kiss the season bye bye…
Ted Stevens, Al Frankin, and Renegades Oh My!
This week, the world finds out who Alaska's next senator will be, who Minnesota's new senator will be, and Obama's secret service name will be Renegade…
Really? Renegade? He suddenly sounds all actiony hero now…
(It's Lorenzo Lameass)
Can he blow stuff up, have a ripped oily chest, and a Native American side-kick?
The best part, George W Bush's code name was Tumbler. How…fitting…
Funny Foto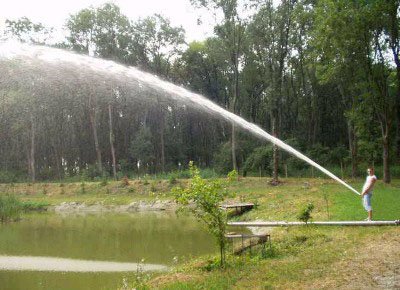 (Nice distance captain classy)
Shows this week, so look for times and dates. Go have a day!