Indictments are now here for
TFG & He / All Criminal Lying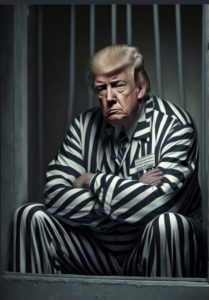 (Bye Bye!)
Republican's are in full Panic
Mode. And, It's Not Just One
Indictment; It's FOUR Of Em
And, he Will be indicted, and
Convicted In ALL Four Of Em
He knows it, the entire Legal
world knows it; so what's his
Big legal defense? Get losers
to riot. 'Attacking' the Courts
isn't a "Tactic"; it's admission
(ZING!)
he did ALL of these Crimes &
More. If a tiny handful of Ass
Holes Also Want to go to Jail,
Fine by Me. Have at it Idiots!
(They can't Vote in elections)
And now R's Want to use the
for…….Well. They don't know
They will Not Uphold the law,
They're all Just Fascist Racist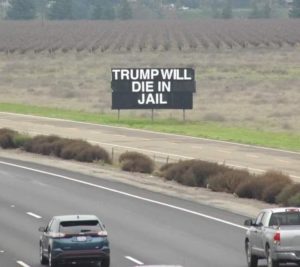 (Likely!)
lyin' criminals who will all go
down with their racist Savior
NOTE: Ron DouchSantis & TFG, Are Now At Each
others throat. Ron wants It both ways with maga
& they'll never Pick him. It's the End for All of Em
Have A Day!