The GQP is like the Racist Fascist
dog who caught the speeding car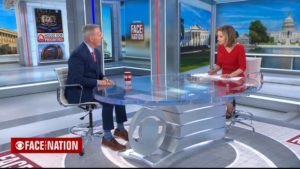 ("I LIED!")
They Don't know what to do and
every move they Make Blows Up
in their stupid, fat faces. Karma!
A Bunch of Idiots Tried to go out
on the Sunday talk shows and all
got Blasted outta Their shoes for
LYING With 'Basic Fact Checking'!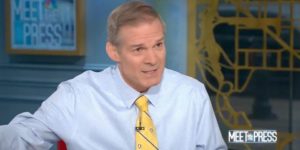 ("I also LIE!")
HA!! 'McFraud', Busted. And Jim
Jordan, 'Busted'. Imagine, When
U Lied Enough for Chuck Todd to
body check U. Fact is, 73% of all
Of America Hates Them. The D's
all Fair 10%+ & Gettin' better by
the day r's aren't even a political
party anymore. They're Domestic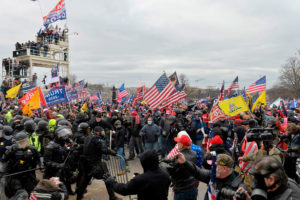 (<-Criminals!)
terrorists beholden to another fat
Terrorist Just 'Play Acting Bullshit'
NOTE: The Schlapp's got Smacked OFF Fox. Wow
just Think about that. The most Propaganda Lying
Fascist Hate Network, Doesn't "like" you Anymore
RIP: The OG Wednesday Adams Lisa Loring in the
1960s sitcom has passed away at 64 with a stroke
And "Chicago Blackhawks Legend" Bobby Hull dies
at 84. He was simply the best skater & scorer ever
Have A Day!