TFG & a LOT of GQP'ers in the
House, are in Full Blown Panic
(Ooooops!)
Mode. Welp, they should all be
4 Criminals are gettin' charged
And, There's no Escape. Also a
bad legal day waits right round
All they are able to do is Crime
They sure as Shit Can't Govern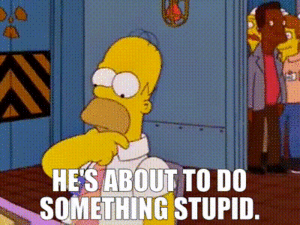 (All they do)
And, turns "out" Fascist Racist
hate isn't profitable/Won't sell
just one of many to come. Ha!
They, Are ALL 'Getting' Exactly
what they want, consequences
(Oh yeah!)
Their 'Dumping', Will Continue
And consequences are all Here
NOTE: Former GOP County Chair Arrested For
child porn. It, was, always, projection. Crimin
disgustin vile evil. Throw these monsters away
NOTE II: Barr 'Pushed' DOJ to Find Errors With
The Russia/Trump Muller Report. Criminal Ass!
Have A Day!