Hope Your 'Turkey Day' Rocked &
you ate so Much, your pants Split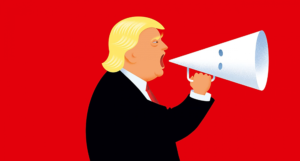 (We Know!)
There's No more Republican Party
even left Today. In fact, all they're
appealin to these days are racists,
Nazi's, & Theocratic Anarchist Ass
Holes. You know they're Domestic
Terrorists. Welp, TFG 'Met' With A
Pair of them In Kayne & Nick F So
no one was surprised. And, no R's
Are Denouncing it Either, Which is
the tell tale Kiss of death for there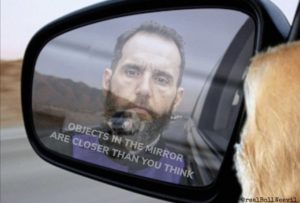 (Coming fast!)
racist, fascist Nazi party. Oooops
That's Cause They all Condone it
& Know TFG/All His "Pals" are so
legally "going down". There's No
Escape, From The Consequences
Comin. And in Georgia The most
vital Election is Here for Warnock
Vote, Vote, VOTE! Walker's really
down in The Polls But Polls mean
nothing. Vote, Turn out, Drive up
the Vote Tally so Loud The R's All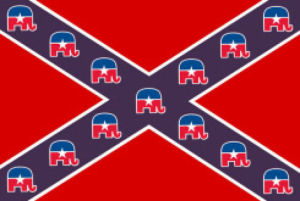 (Bye Bye!)
start to see They'll never hold any
power again With Hate. Booooom
NOTE: Maricopa County Has A Collection Of Jabbering Loud
Lunatics who are clearly Now on FBI Blotters As Next likely
Domestic Terrorists. And…."Racists in Cochise County", Just
blew off their election results certification today causin dire
legal action against them. They are all Legally undone. Ha!
Have A Day!